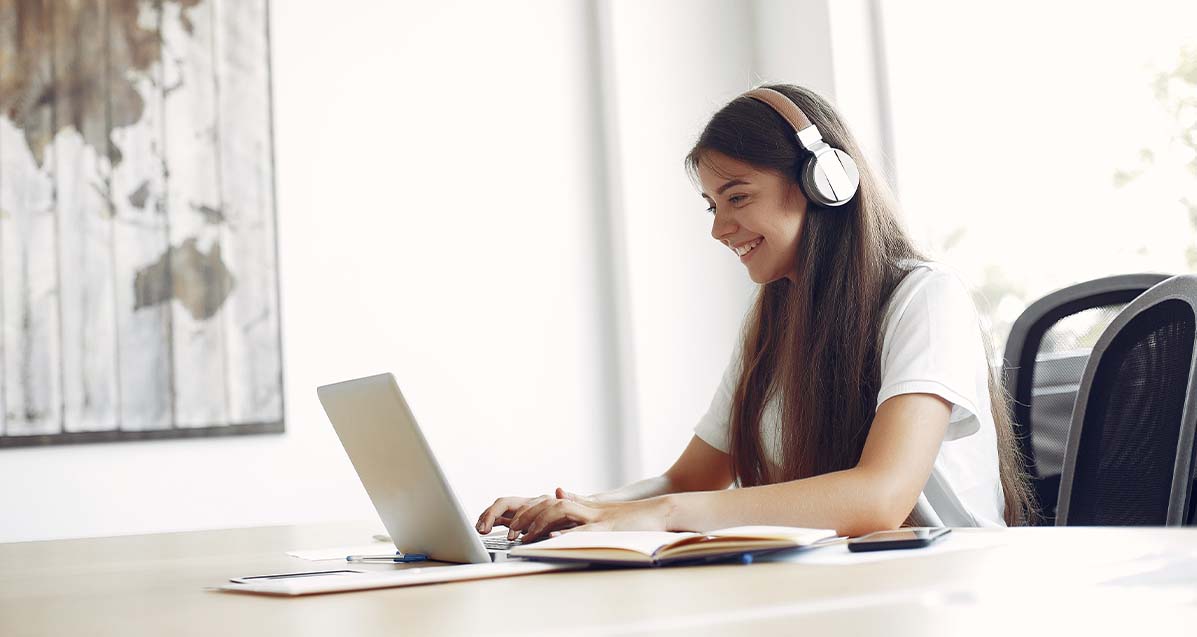 Virtual Events – Adapting to the Effects of COVID-19 (Updating)
In the wake of canceled events due to the outbreak of the novel coronavirus, convention organizers remain committed to their communities. Project Anime has compiled an ongoing list of pop culture and anime conventions that will be taking their events online.
This list will be updated regularly as the situation develops.
November
October
September
August
July
June
May
April
March