A Premiere B2B Experience
Project Anime is an international conference that hosts informative presentations and roundtable discussions geared towards improving the event production process and examining current and future trends in the Japanese pop culture industry. Project Anime provides a great opportunity for Japanese pop culture business professionals and event professionals from across the globe to connect with one another.
For Business Professionals
Keep your finger on the pulse of the industry with panels and presentations dedicated to the latest industry trends with an eye on the future.
Each Project Anime event is tailored to its region, with content curated to best benefit its attendees. No matter where in the world you're from or the size of your event, we strive to hit the topics that matter to you.
With over 125 events attending Project Anime throughout the year, this is your opportunity to build new leads that will expand into years long partnerships.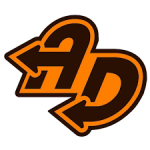 "Our first project anime was valuable. Networking, Panels and discussions really strengthen our nationwide community of event runners and industry."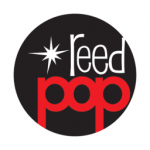 "Project Anime is a great resource for anyone in the Anime industry and not to be missed! Great for staying current on trends and connecting with the right professionals."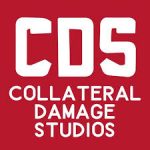 "Project Anime has been a really informative and educational experience for our team. I especially like the opportunities given to us to network with others involved in the industry of conventions. We will certainly like to participate in the next one!"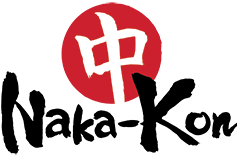 "Last year, we sent our registration director to Project Anime and he applied what he learned to our event to help increase the efficiency of our own at-con registration system."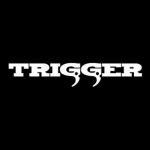 "Project Anime has helped us connect with a few conventions in the United States that we otherwise wouldn't have known existed. We were able to reach more fans of our work thanks to the introductions Project Anime helped us make."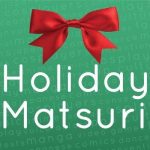 "Project Anime provides a wonderful experience to meet other convention runners and industry professionals that you might not otherwise get the chance to meet on your own."