Highlights
In 2017, we held events in Europe for the first time, hosting four in total across the globe. Our business conferences supported Japanese pop culture industry professionals in Tokyo, Germany, Netherlands, and Los Angeles. With the additional events, Project Anime expanded its reach and content with an added focus on the international event organizer outside of the U.S.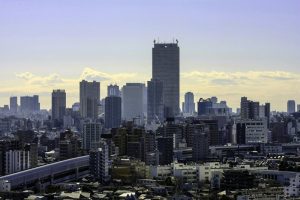 Tokyo
March 21 - 22, 2017
ECO Toshima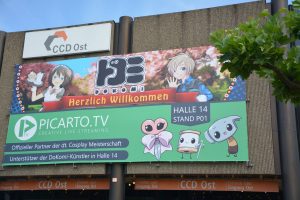 Germany
June 2, 2017 at Congress Center Düsseldorf East in partnership with DoKomi
Topics included:
Introduction of AX and Structures
Industry Round Table
Artist Alley Round Table
Online Marketing Best Practices & Community Building
Knowing Your Convention's Value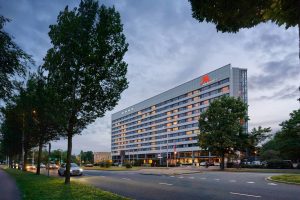 Netherlands
June 8, 2017 at The Hague Marriott Hotel in partnership with AnimeCon Netherlands
Topics included:
Development of the European Convention Scene
Industry Round Table
Bootlegs: The New Law and You
Cosplay and Working with Cosplay Celebrities
Los Angeles
June 28 – 29, 2017 at The Westin Bonaventure Hotel & Suites
Topics included:
How to Get the Most from an Anime Company (When They Can't Come to Your Con)
Masquerade Best Practices
Creating Unforgettable Convention Experiences
Booking American Guests
Effective Use of Social Media to Grow & Maximize Your Convention Audience
Speakers:
Adam Sheehan
Shoko Otani & Nari Takamura, Warner Bros
Peter Tatara, Left Field Media
Lance Heiskell
Animation Producer
Former President of Telecom Animation Film Co., Ltd.
KEYNOTE DISCUSSION: The Seisaku-linkai System: A Comittee System for a Project in Japan
Veteran producer Koji Takeuchi gives insight on how anime is produced and explains how the anime production committee system works.