In 2018, Project Anime experienced significant growth in attendance from industry professionals in the Japanese pop culture business. This year, we focused on building partnerships within the industry and a snapshot of the future of anime. Featuring Roland Kelts as our Los Angeles Keynote Speaker, he guided the conference through the rise of anime and the trends that we can expect as it continues to grow.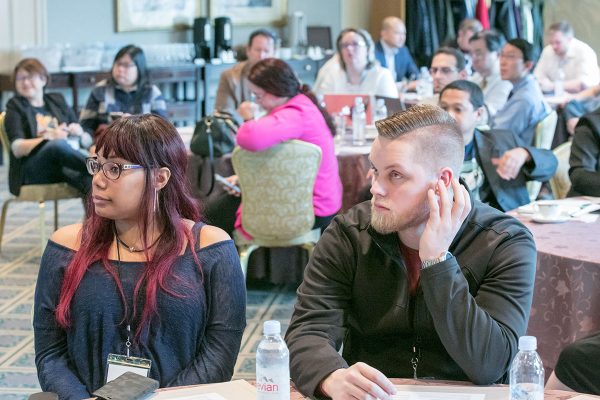 Tokyo
March 21-22, 2018 at Hotel Chinsanzo Tokyo
Topics included:
Bootlegs Discussion
Marketing Strategies
Talent Management
Creative Content
Speakers:
Toshifumi Makita, VIPO
Tak Furuichi, Director of PROMIC
Nao Kodaka, CEO of Tokyo Otaku Mode
Eddie Lehecka, President of Attack the Music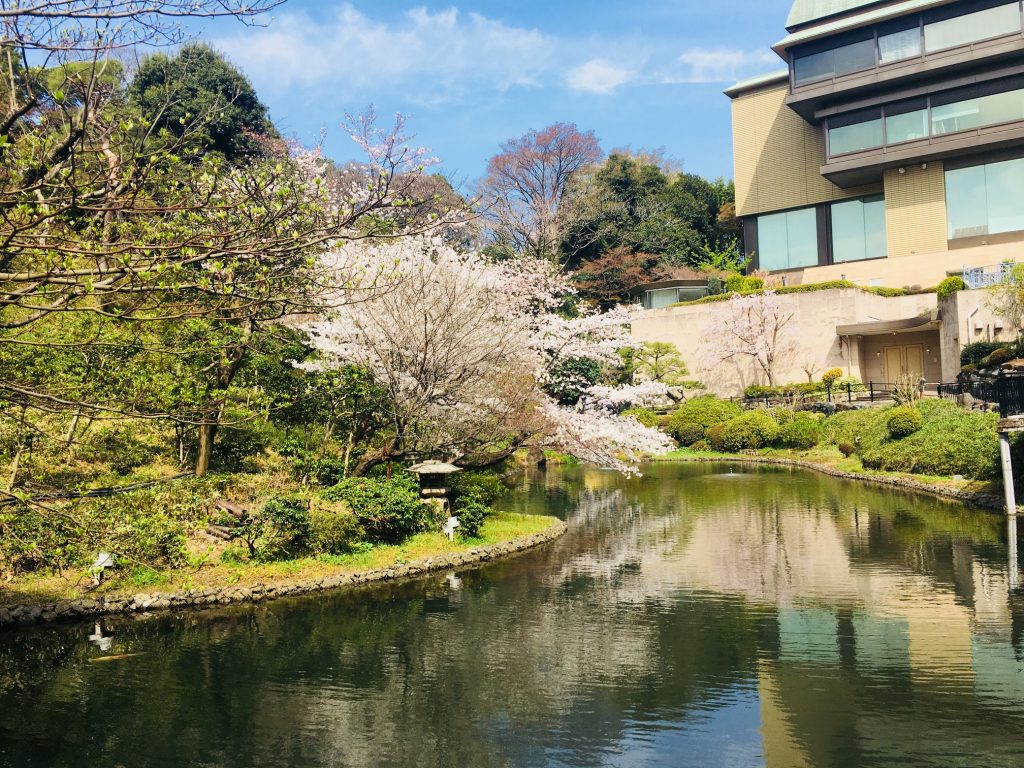 Los Angeles
July 3-4, 2018 at The Westin Bonaventure Hotel & Suites
The American and Japanese entertainment industries are collaborating, borrowing and stealing from one another in ways unimaginable just a few years ago. Producers in Japan are keeping a close eye on foreign markets, and Anime Cons are the testing grounds and research labs for those markets. Join original Tokyo-based JAPANAMERICA author Roland Kelts to look at the roots of this exploding phenomenon, catch up with it all and learn what's next.
Topics included:
Schedule Design
Talent Acquisition
Event Decorator 101
Event Funding
Event Security
Community Management
Speakers:
Peter Tatara, VP Anime Events of Leftfield Media
Justin Flores, Content & Industry Relations Manager of Leftfield Media
Jennifer Piro
Bobbly Slater, VP of Sales and Operations of EES Security
Tara McKinney, Sr. Conventions Manager of Funimation
Justin Rojas
Marlon Stodghill