Influencer Marketing is an organic way to extend your brand into new audiences and forge strong communities. Learn how partner with influencers that broaden and build your brand from Tasty Design Studio's Joanna Metoki and independent artist/influencer Crisalys.
Extending Your Reach with Influencer Marketing
Influencer marketing has skyrocketed in popularity in recent years, a marketing tactic comprised of both the persuasiveness of celebrity endorsement with the organic feel of social media. But what exactly goes into an influencer partnership, and how can it be optimized to extend into new audiences? Joanna Metoki (Tasty Design Studio) and Crisalys (artist/influencer) will share about identifying effective influencers, setting partnership expectations, and executing appealing campaigns.
---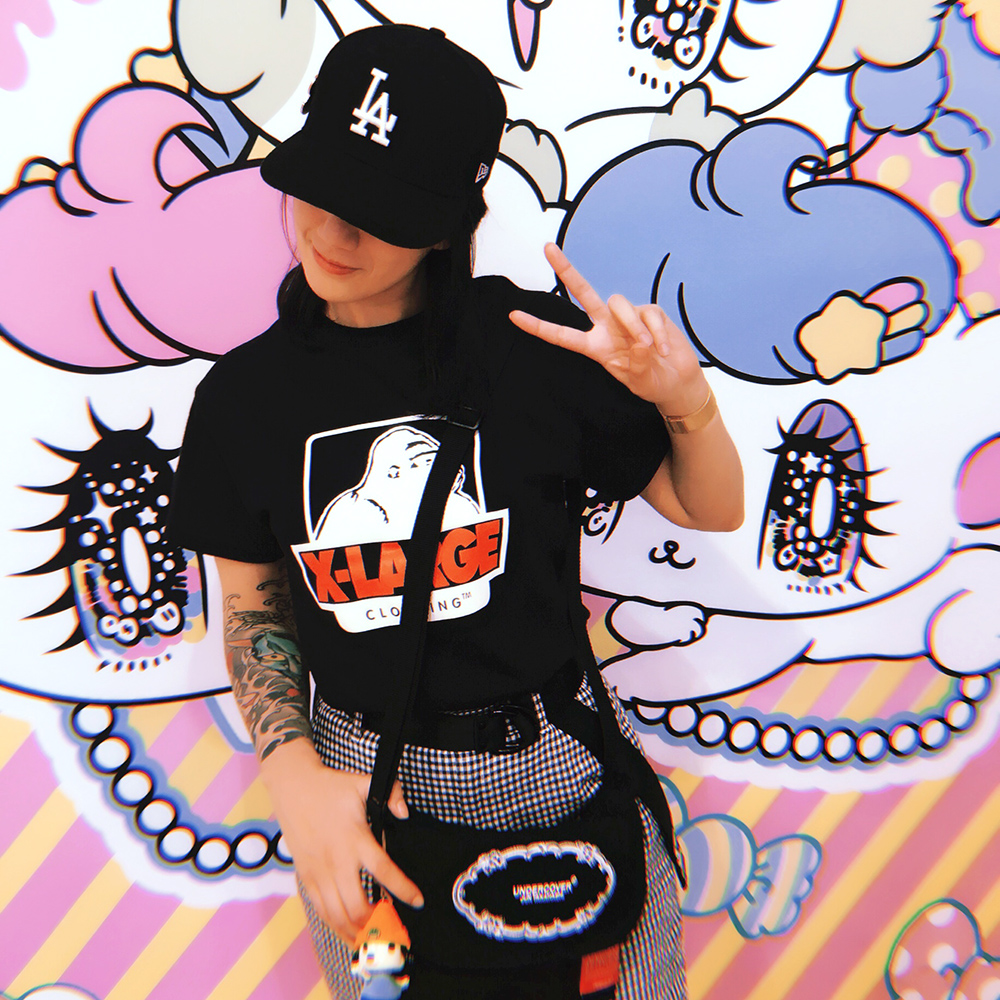 About Crisalys
Crisalys is an illustrator born and raised in Chile who started the conception of her work as an escape mechanism to the monotonous daily rural life, taking multicultural popular elements from our current globalized era, which collide in her work, highlighting from this the multiple references to the sneakerhead world, the arcades she used to visit in her childhood and the small details she encountered in the work of Mangakas and animators. Crisalys devotes most of her time to personal projects, some of her past clients include Nike, Adidas, Cartoon Network, Bandai Namco and Shueisha.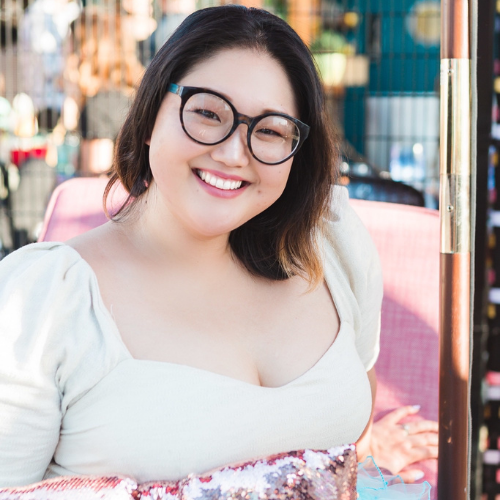 About Joanna Metoki
Joanna Metoki is a second-generation (Nisei) Japanese-American and a proud Los Angeles native with deep roots in the Little Tokyo community in downtown L.A. Being a bilingual English and Japanese speaker, she was determined from a very young age to utilize her linguistic skills to help build a bridge between the U.S. and Japan. After living in Japan as an English teacher, she decided to take her experiences to contribute to the growth and development of the Japanese community in the U.S. She combined her skills as an educator with her passion for Japanese pop-culture to begin her work as a marketer in the anime industry. As a member of this flourishing industry, she not only lent her skills as a dedicated marketer but also worked with the community members to manage and host engaging events that succeeded in connecting the fans to the members of the industry. In 2017, she founded her event marketing agency Tasty Design Studio where she designs and manages custom experiences that bring the fans and the brands they love closer together. In 2020, Tasty Design Studio established the GLOW UPS ONLY initiative to inspire and empower womxn of the pop culture entertainment industry by helping them align their professional goals to their life's purpose.
Project Anime: Global 2020 will take place virtually on November 17-18 and can be attended from anywhere in the world. With a theme of "Evolving with the Events Industry," the conference will feature two uniquely-curated programming tracks, one geared towards event organizers and another aimed at industry professionals. As the landscape of the industry changes rapidly in response to current events, events and businesses have been compelled to adapt accordingly. This has given rise to new uncharted ventures and opportunities, including virtual/hybrid events and unique digital engagement. Learn more about speakers & panel information by visiting the Project Anime: Global 2020 page.
Influencer Marketing is an organic way to extend your brand into new audiences and forge strong communities. Learn how partner with influencers that broaden and build your brand from Tasty Design Studio's Joanna Metoki and independent artist/influencer Crisalys. Extending Your Reach with Influencer Marketing Influencer marketing has skyrocketed in popularity in recent years, a marketing tactic comprised of both the persuasiveness of celebrity endorsement with the organic feel of social media. But what exactly goes into an influencer partnership, and how can
Project Anime: Global 2020 is just around the corner, and we are pleased to have introduced so many amazing topics and speakers for the event. Join us November 17-18 from anywhere around the world for our virtual business conference, and take a look at some of the additional upcoming panels we'll have for event organizers and business professionals. Making Virtual Events Viable In an insightful discussion moderated by Christopher Macdonald (CEO & Publisher, Anime News Network), join Justin Rojas (HomeCon), Samuel