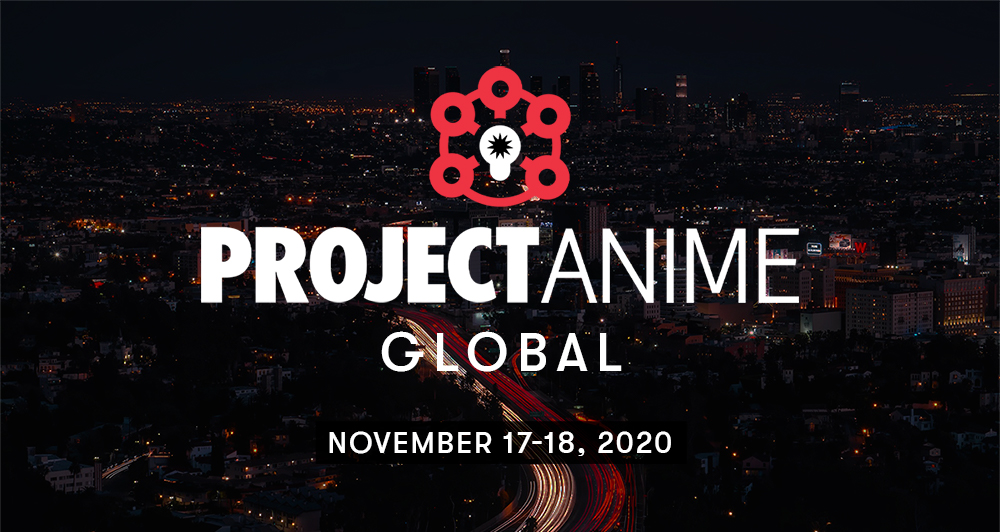 Additional Panels at Project Anime: Global 2020
Project Anime: Global 2020 is just around the corner, and we are pleased to have introduced so many amazing topics and speakers for the event. Join us November 17-18 from anywhere around the world for our virtual business conference, and take a look at some of the additional upcoming panels we'll have for event organizers and business professionals.
Making Virtual Events Viable
In an insightful discussion moderated by Christopher Macdonald (CEO & Publisher, Anime News Network), join Justin Rojas (HomeCon), Samuel González (Japan Weekend), and Amanda Arrizza (Otakuthon) share their various experiences with virtual events, discuss the pros and cons, and explore what the future of virtual events may look like.
Extending Your Reach with Influencer Marketing
Influencer marketing has skyrocketed in popularity in recent years, a marketing tactic comprised of both the persuasiveness of celebrity endorsement with the organic feel of social media. But what exactly goes into an influencer partnership, and how can it be optimized to extend into new audiences? Hear about identifying effective influencers, setting partnership expectations, and executing appealing campaigns. [Speakers TBA]
Collaborating with the Japanese Music Industry
Transcending cultural borders, a shared love of Japanese music unites fans all around the world, and Japanese concerts can easily become a highlight of any convention. But where do you begin when it comes to working with the Japanese music industry? Get a thorough overview of the coordination process, from starting the conversation to expectations to concert logistics, as well as resources for event organizers and insights on virtual concerts. [Speakers TBA]
---
Project Anime: Global 2020 will take place virtually on November 17-18 and can be attended from anywhere in the world. With a theme of "Evolving with the Events Industry," the conference will feature two uniquely-curated programming tracks, one geared towards event organizers and another aimed at industry professionals. As the landscape of the industry changes rapidly in response to current events, events and businesses have been compelled to adapt accordingly. This has given rise to new uncharted ventures and opportunities, including virtual/hybrid events and unique digital engagement. Learn more about speakers & panel information by visiting the Project Anime: Global 2020 page.