Registration is now available for Project Anime: Global 2020, which will take place virtually from November 17-18.
Registration for Project Anime: Global 2020 is now available. The virtual conference will take place on November 17-18, and with its widespread accessibility, we invite event organizers and business professionals all around the globe to join us.
The conference will build upon the theme "Evolving with the Events Industry," where we will be exploring and discussing the unique opportunities presented by current global circumstances, and how events and businesses can navigate and adapt to find success and sustainability.
Speakers & Topics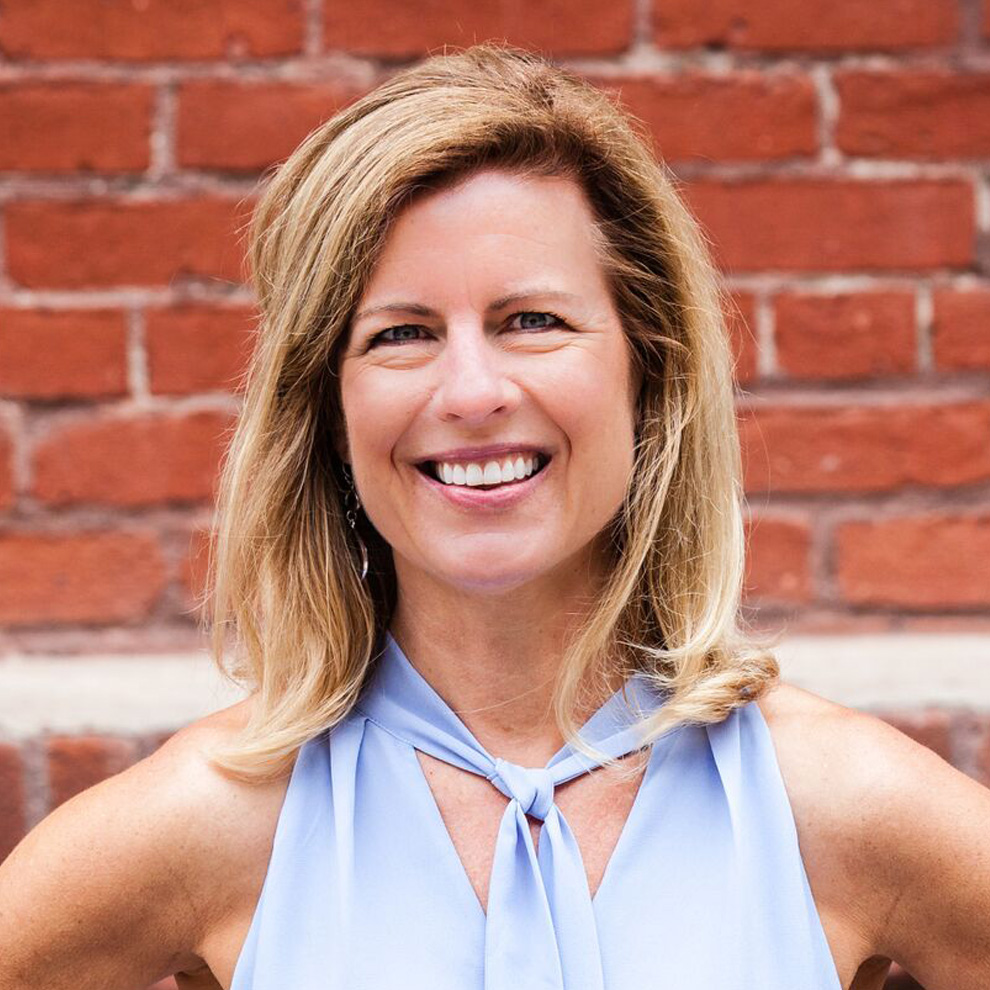 Intro to Grant Writing
For those looking to get started in grant writing, Kim Sanchez from Let's Get Grants will be holding the workshop Intro to Grant Writing. With over 15 years of involvement in the nonprofit sector and experience in almost every role across the board, Ms. Sanchez will be sharing the basics of grant writing and strategy, prepping for grants, developing proposals, and, ultimately, increasing your nonprofit's impact.
Anime, Manga, and Streaming Video-on-Demand – Unpacking the Power of the Fan Machine
As U.S.-based anime/manga fanbases growing rapidly thanks to video streaming, many entertainment, publishing, and toy companies are looking to leap into the industry. NPD Entertainment's Industry Analyst Kristen McLean and Nonlinear World's Anime/Manga expert Dallas Middaugh will be giving a first look at some cutting edge data on how anime and manga are driving fan engagement in the U.S., followed by an open discussion about the growing opportunities for content creators and IP holders in the U.S. market.
Defining Your Voice
From day-to-day operations to unprecedented situations, effective communication is crucial to the success of any venture. Carol Knight and Don Williams from Frame Shop PR have been involved in the tabletop gaming, pop culture, and hospitality industries for several years, and their panel Defining Your Voice will help organizations craft and maintain a unique, identifiable brand voice in all scenarios.
Elevating Your Event with Merchandise
Looking to take your event to the next level? Event merchandise serves as more than just a souvenir for fans; when cultivated and developed, merchandise can be a strong brand entity and a steady source of revenue. Get insight on where to start with merchandising options and how to tackle the process from creation to fulfillment from Meg Tsuruda from SPJA, Chris Stuckey from MomoCon, and more.
GG! Buff Your Brand through Esports
What grabs a gamer's attention? Esports is one of the fastest-growing segments and communities in digital entertainment, and businesses want to know how to extend their brand into this market. Learn how to capture this audience, leverage content, and collaborate with Esports brands directly from industry professionals Justin Rojas (Envy Gaming), Justin Varghese (Shotcall), and more.
Looking at the Long-Term: Protecting Your Event and Securing Success
Introduced in our previous announcement, Gregorio Casalenuovo, Senior Vice President of USI Insurance Services will be leading the panel Looking at the Long-Term. This discussion will overview event risk management, insurance policies, and more. The panel will be followed by a Q&A session, and we encourage attendees to submit questions regarding insurance via our submission form.
More to Come
Session topics and industry speakers will continue to be announced leading up to the event! Keep an eye out for upcoming panel announcements covering the following topics:
Developing campaign content from fan engagement
Esports market trends and analysis
Anime market trends and analysis
Marketing with influencers
Should your virtual event be free or paid
Virtual Masquerade cosplay competitions
And more!
For event updates and industry news, please subscribe to our newsletter.
Registration is now available for Project Anime: Global 2020, which will take place virtually from November 17-18. Registration for Project Anime: Global 2020 is now available. The virtual conference will take place on November 17-18, and with its widespread accessibility, we invite event organizers and business professionals all around the globe to join us. Register Now The conference will build upon the theme "Evolving with the Events Industry," where we will be exploring and discussing the unique opportunities presented by current global circumstances,
Project Anime reveals first set of speakers and topics for the virtual November event. Project Anime will return November 17-18 for Project Anime: Global 2020, our first-ever entirely virtual conference that will be accessible from all across the globe. Event organizers and business professionals are invited to join us for this two-day discussion as we examine the state of the events industry and how we can continue to evolve and thrive. Looking at the Long-Term: Protecting Your Event and Securing
There's no doubt that anime consumption has become a worldwide phenomenon. Its rise has been accompanied by a boom in streaming services that offer a selection of anime, many of which secure the exclusive rights to a series. Netflix is no stranger to securing exclusive rights, and over the past several years they've developed an extensive collection of "Netflix Originals," titles to which they hold exclusive streaming rights in certain regions in order to bring in traffic and new subscribers. BudgetDirect