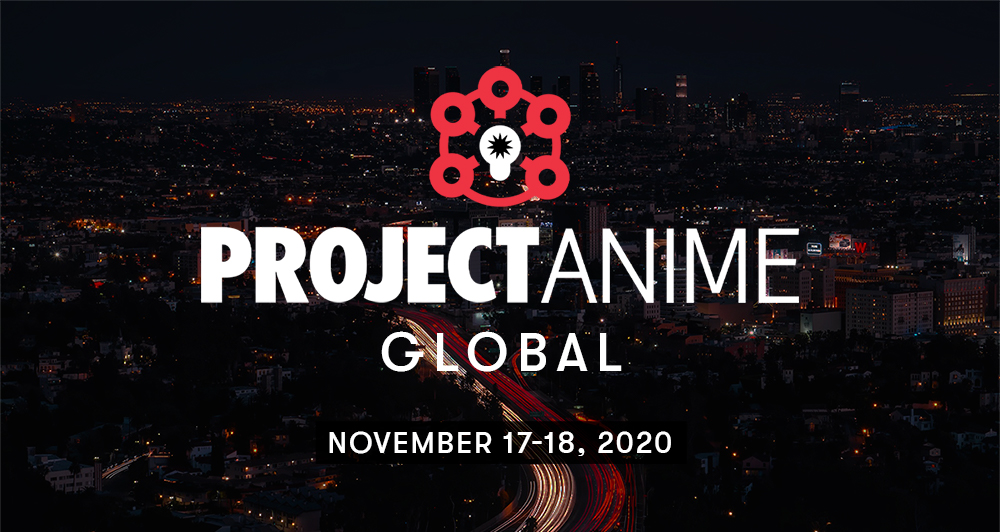 First Set of Speaker and Topics for Project Anime: Global 2020
Project Anime reveals first set of speakers and topics for the virtual November event.

Project Anime will return November 17-18 for Project Anime: Global 2020, our first-ever entirely virtual conference that will be accessible from all across the globe. Event organizers and business professionals are invited to join us for this two-day discussion as we examine the state of the events industry and how we can continue to evolve and thrive.
Looking at the Long-Term: Protecting Your Event and Securing Success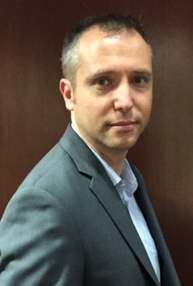 Project Anime is pleased to introduce our first speaker for our 2020 event: Gregorio Casalenuovo, Senior Vice President of USI Insurance Services. Mr. Casalenuovo is a commercial insurance broker who specializes in event insurance with over 20 years of experience. Join him for "Looking at the Long Term: Protecting Your Event and Securing Success" to learn about the difference between risk control and risk management, as well as about insurance policy options that will protect your organization and ensure long-term sustainability and success.
Mr. Casalenuovo's panel will cover what to do when an event is cancelled, understanding venues' insurance requirements, creating an insurance policy to your advantage, and more. Attendees are encouraged to submit questions and input via our submission form prior to Project Anime for the Q&A portion of the panel.
Additional Topics
Some additional panel topics from other speakers will include:
Elevating Your Event with Merchandise – exploring merchandising options as alternative revenue for events and the process of creation to fulfillment
Crisis Communication – sharing best practices for communicating with all involved parties during a crisis
Registration details, program schedule, and speaker information will be announced soon. For updates and industry news, please subscribe to our newsletter.