On August 9, 2021, Sony Pictures Entertainment announced that it had completed its acquisition of Crunchyroll from AT&T through Funimation Global Group LLC. Anime News Network confirmed with Crunchyroll that the acquisition also included VRV, the subscription bundle that includes Crunchyroll as well as several other streaming services, including Cartoon Hangover, Rooster Teeth, and Mondo.
While details are still sparse on what the future holds for Crunchyroll and Funimation, a quote from Chairman/CEO of Sony Pictures Entertainment Tony Vinciquerra has many wondering what to expect. In the press release, Vinciquerra says, "Our goal is to create a unified anime subscription experience as soon as possible."
We reached out to industry veterans and thought leaders to get their takes on what Sony's "unified experience" might be.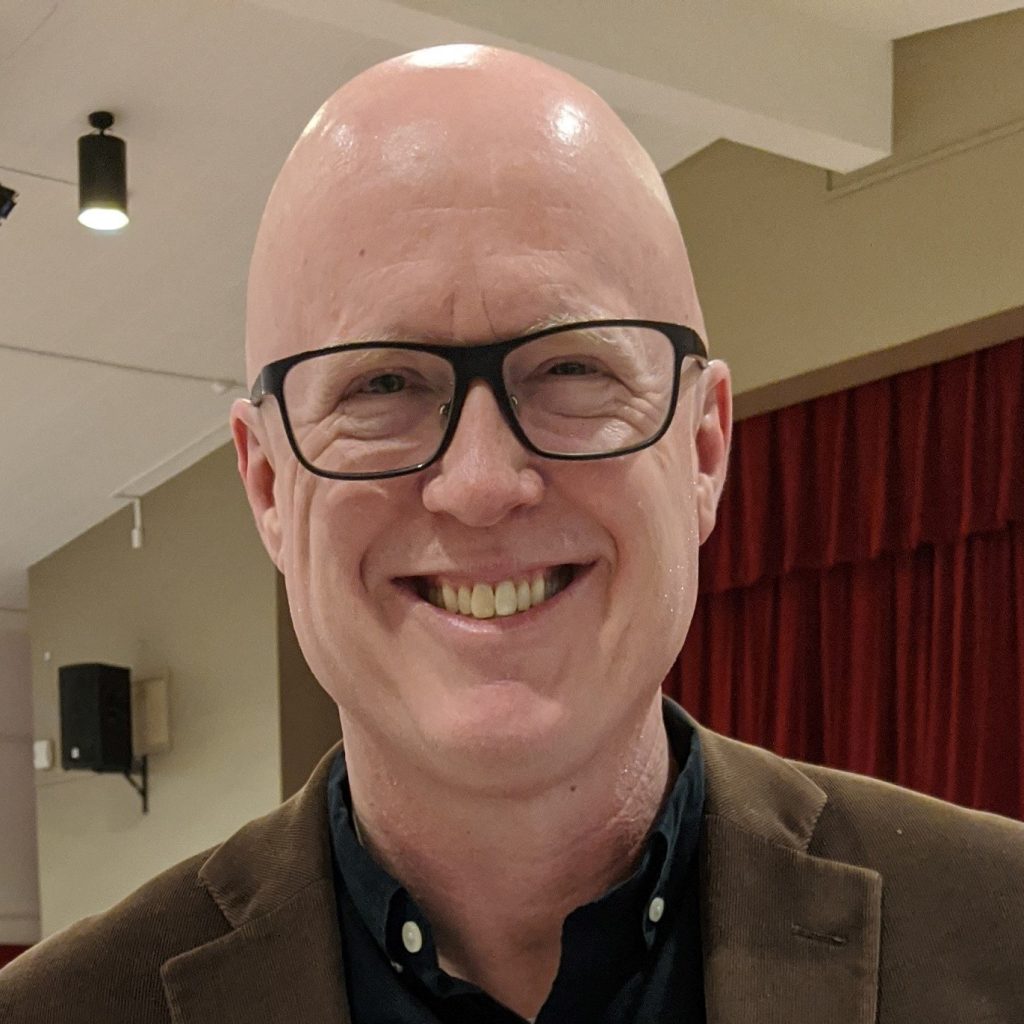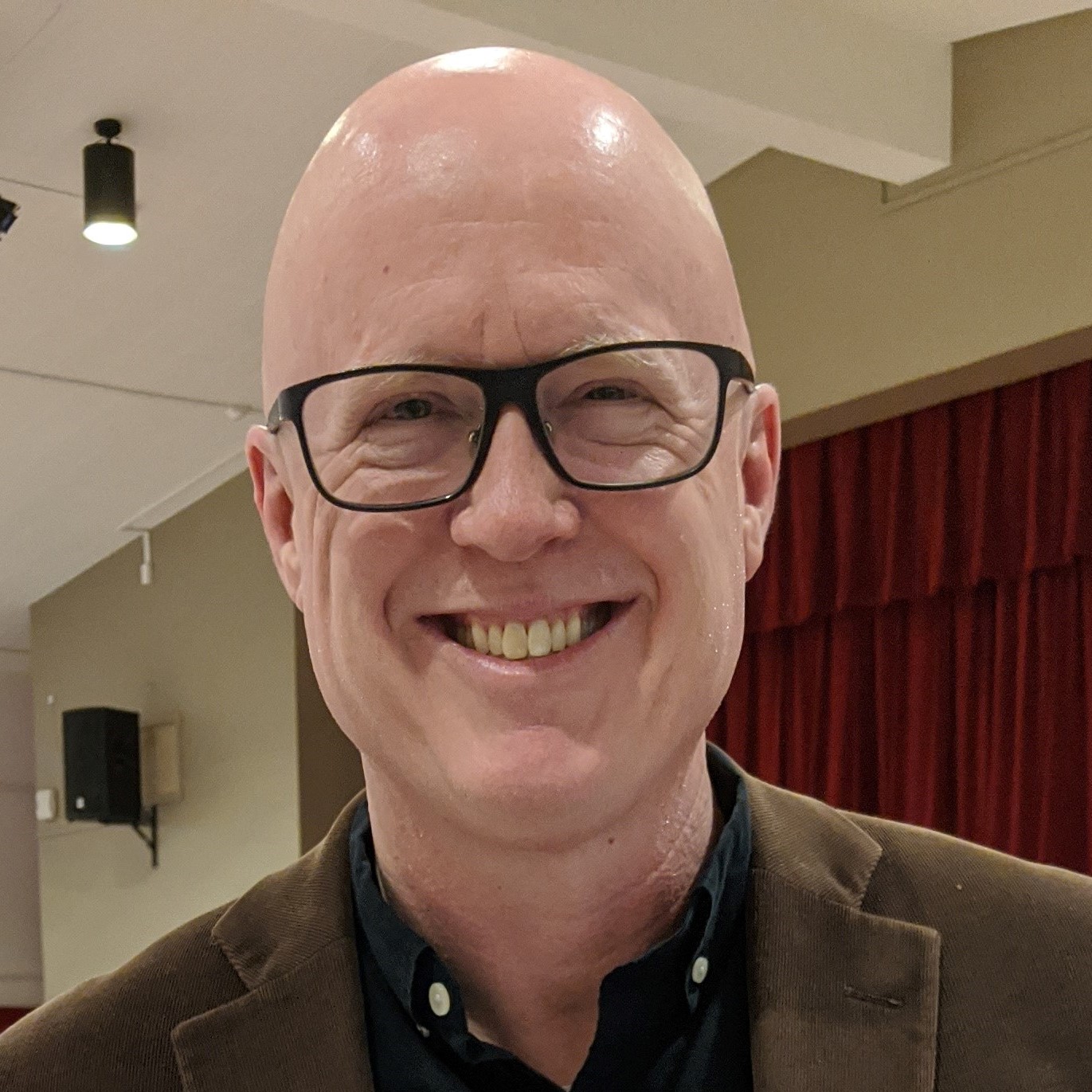 Dallas Middaugh
Editor-at-Large/Co-Founder of Mangamo & Business Development at Humble Bundle
When the two companies worked together on the VRV platform, Funimation handled dubs while Crunchyroll took subs, but that doesn't make much sense to do today. Frankly, I can't see a strong reason for hanging onto the Funimation brand, other than a sense of history. And history is important, I get that, but it was reported last year that Funimation had one million subscribers, and this year Crunchyroll announced they'd made it to five million. There's no question that Crunchyroll is the stronger brand, and I would expect them to fold everything up under that name eventually.
Disclosure: Middaugh worked at Crunchyroll from 2015 through 2018 as Head of Brand and Community, then as Head of Events and Manga.
Kuo-Yu Liang
Expert Global Pop-Culture & Publishing Strategist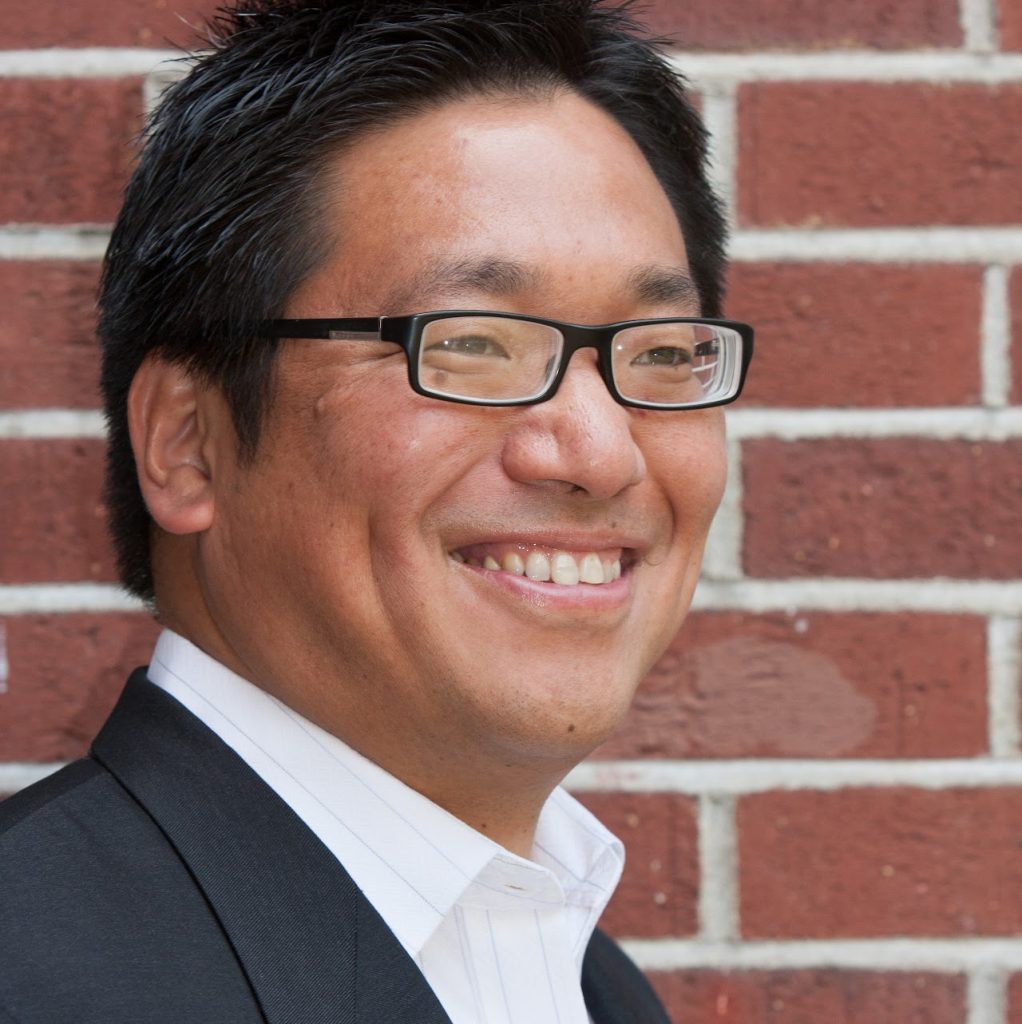 When I hear ''unified experience'' I want it to mean it will be easy for a consumer to find stuff. I don't want it to mean there will be a single creative vision.
Take Disney, for example. Disney has many studios, including Pixar, Marvel, Lucasfilm, etc. Each studio has its unique creative vision and benefits from unified distribution. I can find Star Wars, Avengers, and Cars on Disney+, at a Disney theme park, or on a Disney Cruise. This benefits consumers as there are more offerings wherever they are. A unified experience should be additive, not consolidation.
For a unified Crunchyroll-Funimation experience, I want to see more anime being licensed, more originals, more partnerships, more in-person convention experiences, more consumer products, and in more markets. I want the different streaming services to take each other's best practices and emerge with a superior product. I want to see more Crunchyroll content and products in strong Funimation markets such as France. I want to see Funimation participate in the innovative and fan-favorite Crunchyroll Expo. I think this is a win for the consumers, and I want to see it work.
Roland Kelts
Author of "Japanamerica: How Japanese Pop Culture has Invaded the US" / Visiting Professor at Waseda University
Consolidation has been the goal across the streaming media sector in the past few years and has happened rapidly. But the most interesting question to me is how the newly consolidated services are bundled, branded, and rolled out, and that's what I'll be watching with Sony's acquisitions. (HBO Max, for example, has been a mess.)
Crunchyroll has built an amazing brand against the odds, including its own name, which I once thought no one outside of hardcore fandom would ever remember. Now when I say 'Crunchyroll' heads nod in Los Angeles, New York, and across the country. Five million subs is great, but they also boast 120 million registered users, which is astounding. Plus the Crunchyroll staff is like an in-house R&D unit: so many of them are smart hardcore fans and know what will work with non-Japanese fans, and what won't.
Sony, which has been late to both anime and streaming, arguably needs Crunchyroll more than the other way around. I don't think Sony wants to mess with the Crunchyroll brand—but I never count out corporate shenanigans and egos amid acquisitions. Seems like someone always wants to screw up what they've just paid for.
What do you think Sony's "unified anime subscription experience" might look like? Comment down below to share your thoughts!
On August 9, 2021, Sony Pictures Entertainment announced that it had completed its acquisition of Crunchyroll from AT&T through Funimation Global Group LLC. Anime News Network confirmed with Crunchyroll that the acquisition also included VRV, the subscription bundle that includes Crunchyroll as well as several other streaming services, including Cartoon Hangover, Rooster Teeth, and Mondo. While details are still sparse on what the future holds for Crunchyroll and Funimation, a quote from Chairman/CEO of Sony Pictures Entertainment Tony Vinciquerra has many