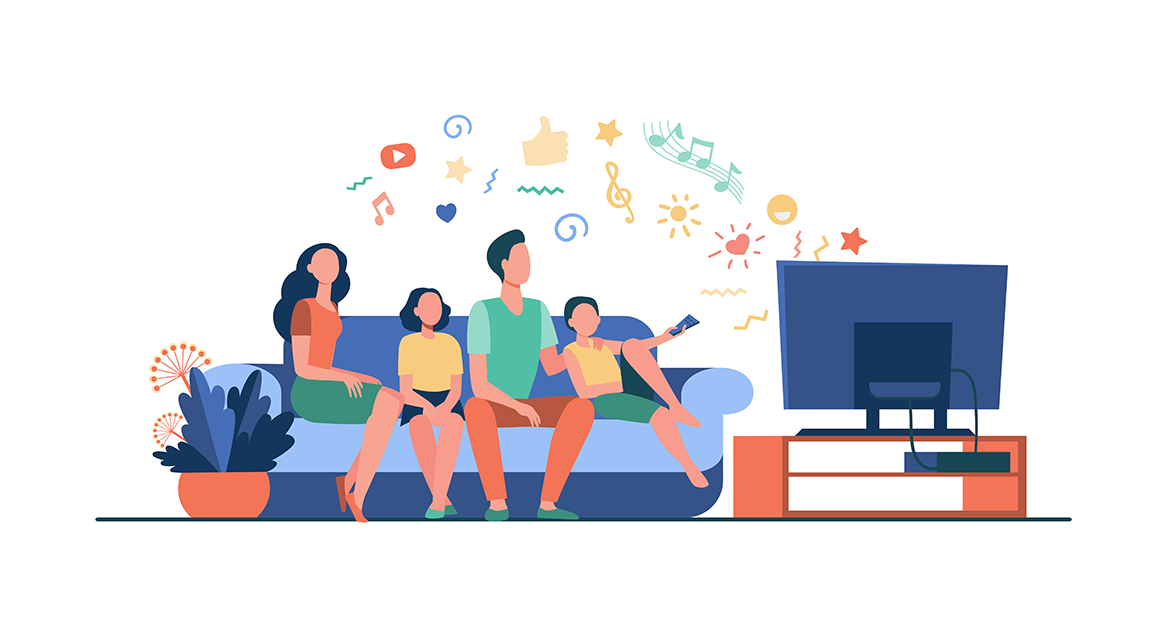 Sustaining Momentum: US Anime Viewership Maintains its Massive 2020 Growth
At Interpret we interview thousands of people from 15 countries each year as part of our Animeasure syndicated tracking and segmentation study. One of the questions we ask each year is, from a list of over 20, which entertainment genres people watch quarterly.
Many genres are pretty stable. Comedy is a genre as old as time – and a genre that does not typically see a lot of growth or contraction among the many folks tuning in for a laugh each week. We saw something similar in our blog post last year.
A more niche genre, like Talk Shows might see more movement. Talk Shows seem to have lost quite a bit of viewership in 2021 compared to 2020.
And, of course, the COVID-19 pandemic means some exceptionally unique movement for certain genres; the massive sports genre saw a massive rebound in 2021 as sporting events return to their regularly scheduled programming (compared to 2020 truncated seasons and canceled events) and fans have more to watch.
Anime saw massive, market-leading growth in 2020 and continued to grow in 2021. Many analysts assumed that anime's pandemic-era gains would fade away quickly in 2021, but rather than contracting anime continued to grow (even if at a more modest pace). This US growth in anime viewership comes as global revenues eclipsed Japanese domestic anime revenues for the first time in 2020 (global revenue grew even as domestic revenue in Japan contracted slightly in 2020), suggesting that this trend may continue when 2021 revenue numbers are released.
2021's continued growth in the US (and other international markets) underscores the need to better understand the steady stream of anime viewers who were not watching anime just a couple years ago.
Given anime's relatively small market share compared to some other fandom categories (e.g., sports fans), there may remain some who are skeptical around its potential to drive engagement, but next month we will take a look at where anime sits in terms of fan priorities. What do you think – is anime a casual, secondary form of entertainment, or does it drive high-engagement among a passionate fanbase that may make it more valuable than its size alone suggests?