Anime made a significant mark in 2021, with a sustained increase in viewership and offerings on streaming services. Classics became new again for first-time viewers, and live-action adaptions kept devoted fans' tongues wagging with their reception of them.
Developments, such as AMC acquiring Sentai and Disney's successful debut of Star Wars: Visions, show that major studios, not typically known for anime, are eager to be in the game. The interest proves to be a substantial indicator that the surge in anime popularity is not going away in the near future, making what is to come in 2022 that much more tantalizing for anime and manga fans around the globe.
Sharing their 2022 predictions are industry experts, Roland Kelts, Kuo-yu Liang, Kwok-Wai Hanson, and John McCallum, who look ahead with some insight into the next year, while also looking back on their 2021 predictions.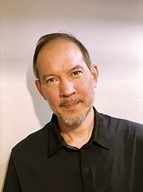 Roland Kelts, JAPANAMERICA Author, Journalist, and Scholar
I think my 2021 predictions were spot-on: we saw Vtubing explode in popularity and access, with corporates like Sega, Netflix, Crunchyroll and even the Japanese Pacific Baseball league getting in on the YouTube avatar action while Fox network TV in the US debuted a surreal 'reality-show' avatar singing competition (no joke). The streaming anime market in North America is where I thought it would be now: controlled by media giants whose divergent subscription models mean plenty more accessible anime but also potential pricing chaos for fans. This month's acquisition of Sentai Filmworks and its streaming portal HIDIVE by AMC Networks kind of completes the circle. John Ledford's Sentai was formerly A.D. Vision, founded by him and two anime fans working out of their bedrooms in …1992! (Thirty years ago, who'da thunk it?)
The only thing I did not anticipate happening so quickly was the radical shift in the Chinese market: the censorship, closed opportunities, piracy and poaching of Japanese talent and IP.
The China Syndrome
The overseas market finally eclipsed the domestic market in the Association of Japanese Animations 2020 year-end report, which saw an overall dip (driven by COVID-19) for the first time in 11 years. But while North America remains robust, China is bedeviling the Japanese industry with its content crackdowns, tightening regulations, and talent-poaching. In Japan, low wages, labor shortages and lousy working conditions are only exacerbating things. Not too long ago, many of my industry colleagues predicted China would one day lead overseas anime consumption. Story's changed and is changing.
Cinema Paradiso
When COVID finally ebbs again, I believe anime fans will flood back to cinemas. Auteur-driven feature films like Mamoru Hosoda's "Belle" and upcoming releases by Makoto Shinkai, Masaaki Yuasa, and (yes) Hayao Miyazaki demand and deserve to be seen on big screens, and I know many of us, if not most, are tired of watching all our anime on small screens via streaming media sites, however ubiquitous they have become.
Less Legacy, Less Live?
Anime-style remakes of legacy Hollywood titles like "Star Wars" and live-action adaptations of legacy anime titles like "Cowboy Bebop" may be running into a rut—and not without a little resistance from fans and investors alike.
This is conjecture, but the international anime fanbase still skews young, and anime content feels fresh and immediate to them. Those fans may not care what their mothers, fathers, or older siblings consider "classics." A lot of productions based on long-running manga and anime are still forthcoming, so we will see. But while box office numbers this year for the conclusion of Hideaki Anno's 25-year-old epic, "Evangelion," proved that legacy titles themselves can have more than nine lives of longevity, that film was neither a remake nor an adaptation. It was new anime.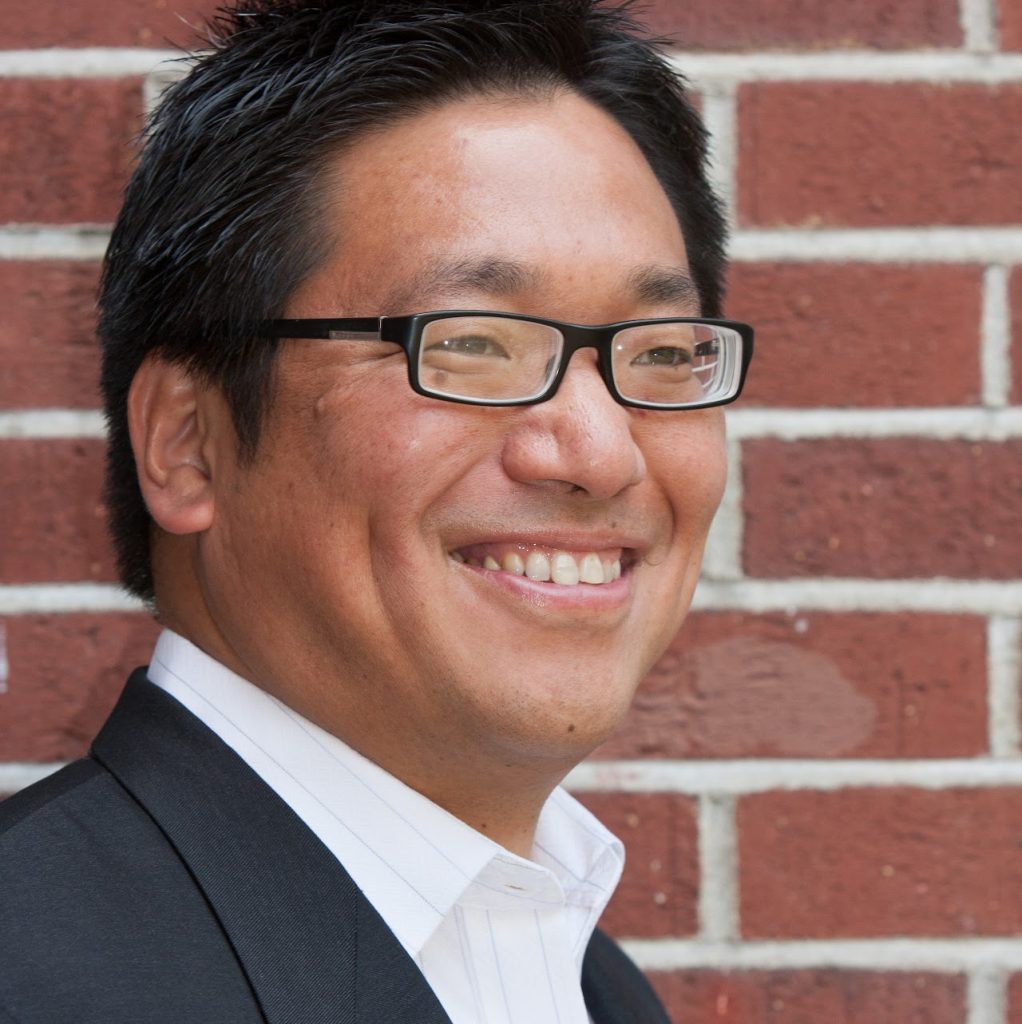 Kuo-Yu Liang, M&A Broker and Industry Advisor
Audio will become a robust revenue stream
In 2022, we will see audio fiction, based on light novels and manga, expand into a robust new revenue stream. Companies like Yen Press and Graphic Audio have already published Solo Leveling and Vampire Hunter D. Many more publishers will follow. I also expect to see an increase in podcasts focusing on anime content.
Anime streamers on the rise with content integration
At least one streamer will master content integration while watching anime. This can be a physical and virtual product drop, community engagement, customized NFT creation, live interaction with talent, or things none of us have thought of yet.
New player and cryptocurrency
A significant new player will enter the anime business. My bet is on Apple. In addition, be prepared for someone to issue an anime-based cryptocurrency.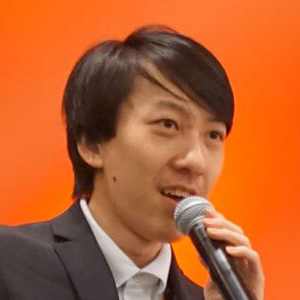 Kwok-Wai Hanson, Anime Trending Editor-in-Chief
Last year, I commented on how Disney may become a new player in the global anime streaming ecosystem. Disney made it clear that it's ready to join the anime streaming battle and announced that it acquired a few anime series for Disney+ in Japan, including Summer Time Rendering, Black Rock Shooter: Dawn Fall, and the sequel to Tatami Galaxy,titled Tatami Time Machine Blues. It is not clear if the anime series will be available in other regions.
I also mentioned Japanese mobile game Disney: Twisted Wonderland as a potential entry point in anime for Disney. One year after the prediction, the English release is now scheduled for January 20, 2022 in the United States and Canada. It's very exciting to see Disney take this approach and also greenlight an anime adaptation of the mobile game.
Disney Will Test Its Appetite for Anime
With last years' prediction in mind along with what Disney has announced so far, 2022 will be a big litmus test for Disney's appetite for anime and anime-inspired projects. We will likely see whether Disney will lean towards tapping the demand for anime by existing fans or appeal towards families, children, and its existing fanbase. The positive reception of Star Wars: Visions showed that it can strike a balance and satisfy both existing Star Wars fans and anime fans. I expect Disney to continue acquiring more anime series based on manga and light novels titles while continuing to experiment with its existing properties. I suspect we may see anime-inspired animation projects similar to Netflix's Arcane and DOTA: Dragon's Blood.
More Original Anime Projects Expected
Towards the end of 2021, we learned that SPY x FAMILY and various other Weekly Shonen Jump series will receive an anime adaptation alongside its ongoing manga publication. Publishers and anime licensors are moving quickly to snag Weekly Shonen Jump titles in hopes of finding the next big hit.
Because of this, I anticipate more original anime projects will be announced in 2022 than in previous years. The positive reception of ODDTAXI, especially with its successful Blu-ray crowdfunding campaign which was available to fans outside of Japan, and other original series like Vivy -Fluorite Eye's Song- will raise optimism behind potentially risky original anime projects that may not have manga readers and existing fans.
Korean Manhwa and Webcomics to Make Significant Breakthrough in Anime
In 2020, we were blessed with Tower of God, The God of High School, and Noblesse anime adaptations, but 2021 didn't have any subsequent follow-up featuring Korean manhwa and webcomics. The successful print publications by Yen Press's Solo Leveling and ABLAZE Publishing's The Breaker indicates a strong hunger for Korean content in the broader English-speaking audience. Consolidation is already underway with Naver's WEBTOON acquiring Wattpad and Kakao acquiring both Tapas Media and Radish. Because of the slew of Korean manhwa and webcomics available, I anticipate seeing announcements for Korean content to receive anime adaptations or anime-inspired animations.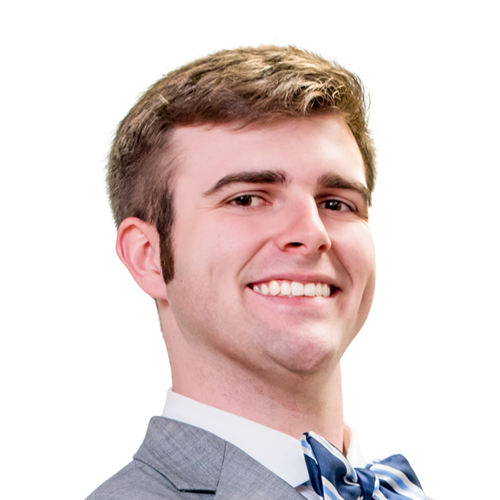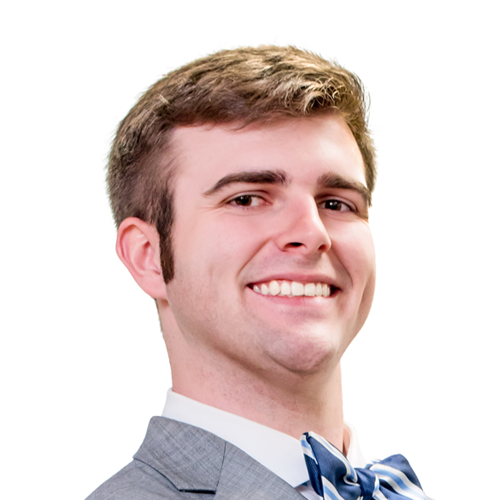 John McCallum, Interpret Senior Research Manager
Overall my predictions for 2021 fared well, much to the credit of Interpret's incredible proprietary datasets. A few call-outs from predictions for 2021.
Pandemic-era viewers from 2020 stuck around in 2021. In the US, viewership went up from 9.6% of the 13-65 population in 2020 to 10.7% in 2021, resulting in 11% growth in viewership year-over-year.
The world began to see anime viewers as a multifaceted, far from monolithic community.
Overall my predictions for 2021 fared well, much to the credit of Interpret's incredible proprietary datasets. A few call-outs from predictions for 2021.
The world began to see anime viewers as a multifaceted, far from monolithic community.
If interest in Interpret's Animeasure Segmentation is any indication of the need to know who is watching anime, there is reason to believe that key players in the space have questions about a new and existing viewership that continues to diversify.
Major anime streaming services did not implement family-friendly features like content filters or multiple profiles. HIDIVE had already succeeded in carving out these UI features, but this one was a swing and a miss. While it may have been a mediocre prediction, I stand by it as a data-driven recommendation!
Cashing in on Growth in North America and Europe; Sustaining Growth in LATAM
In 2021, Interpret's data showed modest-to-large gains in most markets around the world, continuing off the spike of growth that 2020 saw in anime viewership. With such strong growth during the pandemic, 2022 will likely be a year that sees more modest growth or possible contractions in viewership as workforce activity, education and other facets of life return to normal in more heavily vaccinated markets. However, opportunities for revenue growth open as anime fans are able to more effectively engage with their passion, especially at live events.
LATAM may see even further growth in 2022. Interpret data suggests that Brazil has experienced a massive spike in anime viewership, with an over 45% year-over-year increase between the summer of 2020 and the summer of 2021. Healthy growth in this and other markets seem likely to attract sustained attention from streaming services such as Funimation and Crunchyroll which have, in recent years, expanded their presence in LATAM.
E-Readers in Control: Web-based Comics as Source of Anime Inspiration
As the global appetite for anime grows, web manga and overseas comics on platforms such as Webtoon will be a frequent source of inspiration for animated adaptations that are aired and announced in 2022. Disrupting conventional publication and editorial review, the webcomic domain excels at sifting hits out of many submissions from all over the world, much as Japan's stalwart periodicals (e.g. Shonen Jump) have done via survey for decades. I would not be surprised to see web manga and comics accounting for ten or more series a season released in the late 2022 – early 2023 anime broadcasting cycles.
Like the Look, Love the Feel: Global Production
Anime is known by its distinctive art style, and many non-Japanese media have emulated it closely. But anime is loved for its willingness to tell stories that Western animation historically hasn't, with a special focus on memorable, lovable characters that keep viewers coming back for more.
Following the breakout success of series such as Arcane and Invincible in 2021, animation studios in the U.S., China and beyond have proof that more mature audiences will engage with adult animation, even beyond the conventional comedy genre. Future titles in this vein will appeal to anime audiences without necessarily adopting a full anime art style.
2022 is likely to usher in new and exciting anime co-production announcements, as well as hype around titles that continue to seek out that anime fan viewership (like Netflix's Castelvania) without attempting to fully ape the distinctive look of anime itself.
Ultimately, a lot can transpire in 12 months. Many of these predictions could bud into reality before we realize. Do you think that these predictions will come to fruition? Or is there something else entirely you predict for anime?
Leave a comment below with your predictions and we will see whose foresight reigns supreme.
Anime made a significant mark in 2021, with a sustained increase in viewership and offerings on streaming services. Classics became new again for first-time viewers, and live-action adaptions kept devoted fans' tongues wagging with their reception of them. Developments, such as AMC acquiring Sentai and Disney's successful debut of Star Wars: Visions, show that major studios, not typically known for anime, are eager to be in the game. The interest proves to be a substantial indicator that the surge in anime