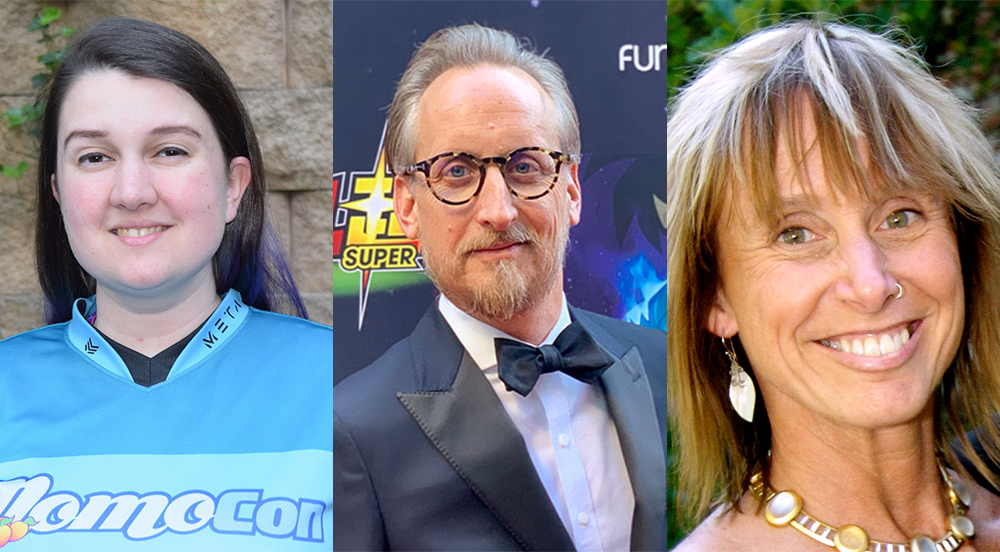 Transforming Fan Engagement into Campaign Content with Funimation, Crunchyroll, and MomoCon
Creating evergreen, engaging content for your fanbase can be complex and time-consuming, but it can also be simple—as simple as gathering fan stories and interactions and presenting them back to the community. In a time where it's extremely important for companies to have a solid digital footprint and strong connection to their community, Jessica Merriman from MomoCon, Marshall Wright from Funimation, and Mary Franklin from Crunchyroll share about the successful tactics and content they've developed from fan engagement.
Transforming Fan Engagement into Campaign Content
Through the power of social media, brands have the ability to form direct connections with their fanbase, and engagement with the community serves as a great resource for content campaigns. Join Funimation's Marshall Wright, Crunchyroll's Mary Franklin, and MomoCon's Jessica Merriman for a discussion on how to transform fan engagement and stories into impactful year-round digital content.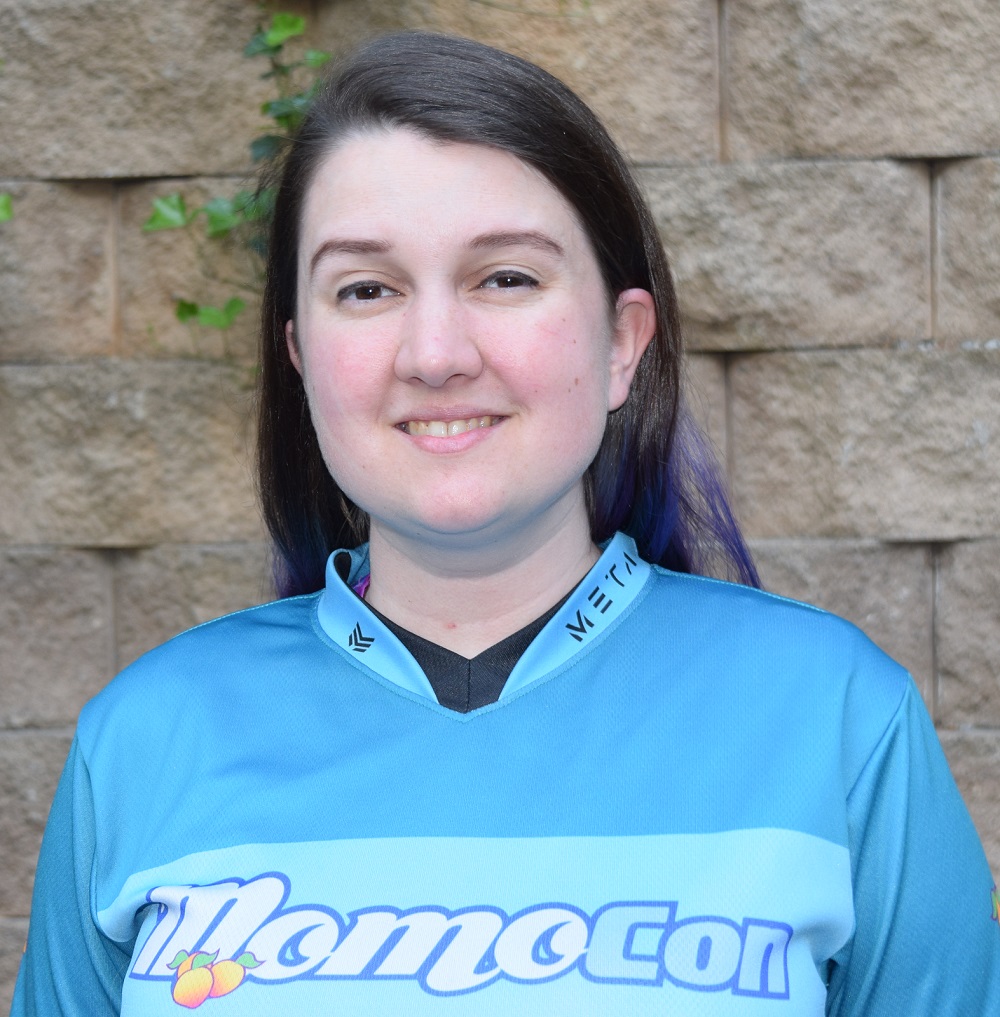 Jessica Merriman
Jessica Merriman co-founded MomoCon, a now-31,000 person animation and gaming festival, while still an undergraduate at Georgia Tech and has overseen its development all the way through to today. In addition to being the organizer for MomoCon, she has also consulted at other events ranging from 1000 people to 80,000 people. Jess is an accomplished speaker and event planner with over 14 years of hands on experience. She holds a M.S. of Computer Information Systems and has been involved with events from 20 to 80,000 people, providing organizational and consulting services. She is passionate about making sure attendees have a fun, memorable experience, and knows that a convention is more than a business: it's a community.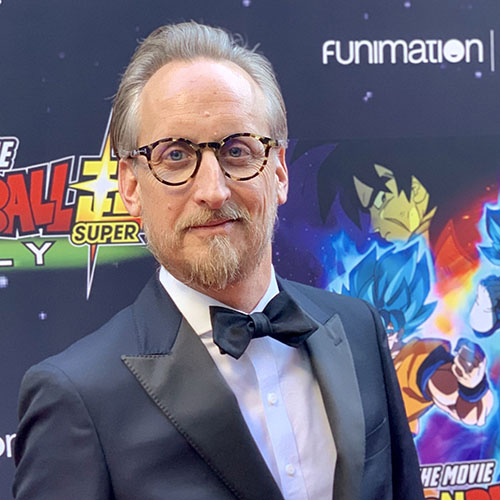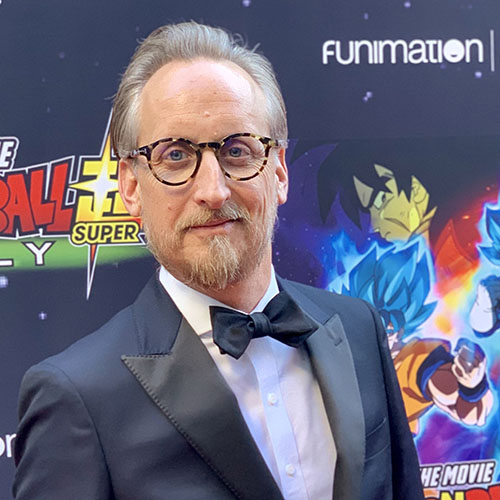 About Marshall Wright
A customer-centric marketing leader, Marshall heads up the Audience Development team at Funimation where his team works passionately to celebrate the diversity of the global anime community through dank anime memes. Marshall knows how to define a big-picture vision and roadmap to reach a desired outcome, and then deliver know-how to make the vision a reality. The result is a track record managing complex solutions that enable personalized, omnichannel, direct-to-consumer digital marketing programs through organizational transformation and change management. At the daily frontlines of fan interaction, Marshall has built and managed an international team of social media experts that has built a global social footprint exceeding 35MM fans and followers.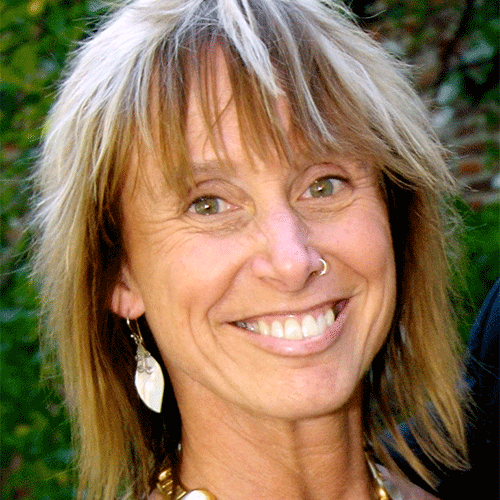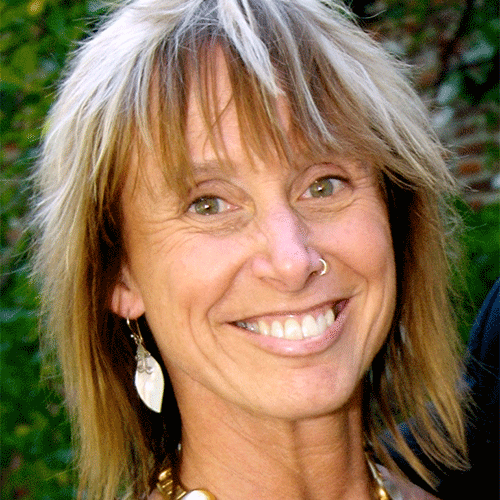 About Mary Franklin
Mary Franklin is the Head of Events for Crunchyroll, the world's most popular anime brand with more than 70 million registered users and over three million subscribers. In this role, Franklin is responsible for driving the overall events strategy for the platform, including the execution and operation of more than 20 domestic events and Crunchyroll's yearly flagship convention Crunchyroll Expo.

A veteran in the fan event space, Franklin joins Crunchyroll from ReedPOP, where she led Comic Con teams outside North America, as well as the team that produces Star Wars Celebration in cooperation with Lucasfilm. In the global arena, Franklin led Comic Con launches in Vienna, Jakarta, Beijing, Shanghai, Paris, South Africa, and Seoul.
Project Anime: Global 2020 will take place virtually on November 17-18 and can be attended from anywhere in the world. With a theme of "Evolving with the Events Industry," the conference will feature two uniquely-curated programming tracks, one geared towards event organizers and another aimed at industry professionals. As the landscape of the industry changes rapidly in response to current events, events and businesses have been compelled to adapt accordingly. This has given rise to new uncharted ventures and opportunities, including virtual/hybrid events and unique digital engagement. Learn more about speakers & panel information by visiting the Project Anime: Global 2020 page.