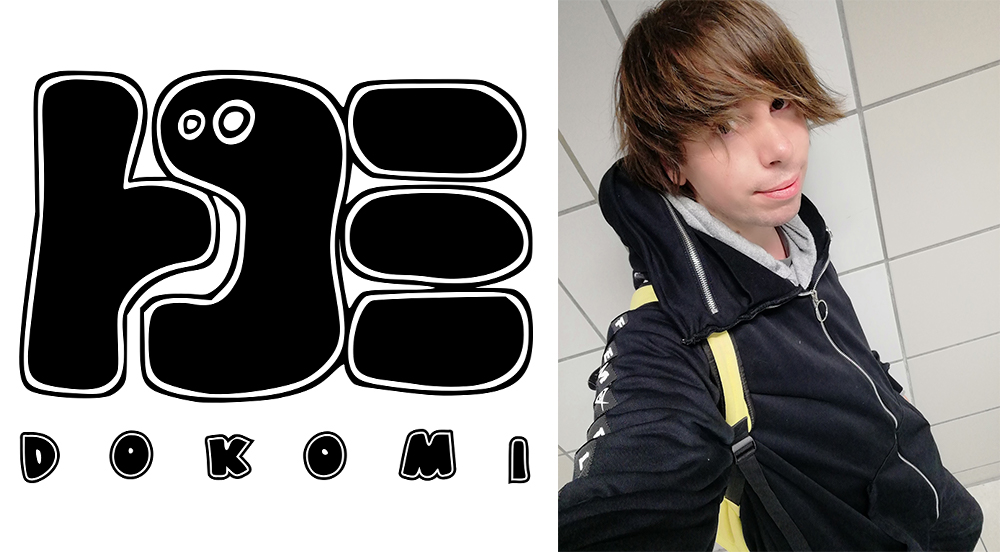 Project Anime: Global 2020 Case Study: DoKomi 2020's Success Amidst the Pandemic
As events all around the world consider what it may look like to reopen physically with new restrictions and guidelines, DoKomi took strides in this new direction and took place in-person on September 26-27. Andreas Degen (Chairman and Founder, DoKomi) joins Project Anime: Global 2020 to provide a holistic case study on DoKomi's step-by-step approach to successfully holding their event during pandemic conditions and what other events can learn from their experience.
Case Study: DoKomi 2020's Success Amidst the Pandemic
Amidst the global uncertainty of the events landscape, DoKomi 2020 successfully took place in Dusseldorf, Germany on September 26-27. DoKomi chairman Andreas Degen will be sharing in-depth about how the event evolved to accommodate the circumstances, the challenges and successes they encountered, and tips for organizers faced with similar situations.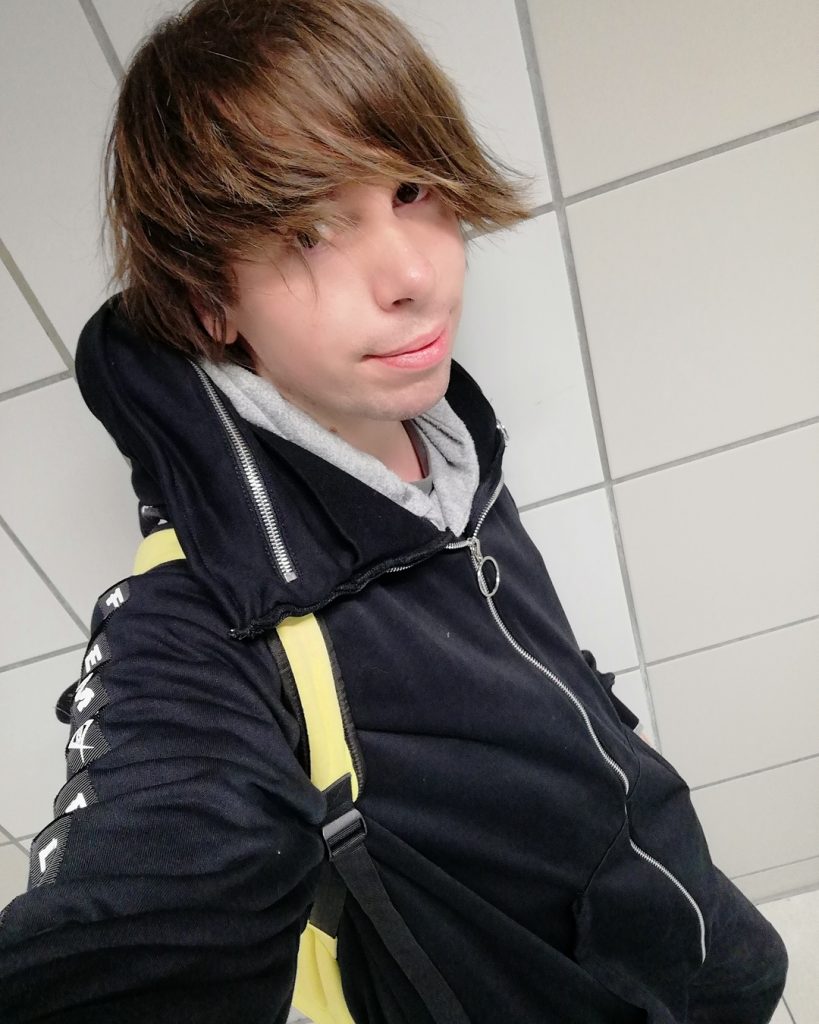 About Andreas Degen
Together with Benjamin Schulte, Andi is part of the duo who founded DoKomi, Germany's largest Anime and Japan Expo, and has been running it since then. What was once intended to be a small Comiket style meeting place for 400 otakus and cosplayers has since then grown to one of Europe's largest anime conventions with over 55,000 visitors over two days (2019). Focusing on innovation and providing a backbone to fandom communities, DoKomi shaped and influenced the German and partially even the European convention community, including worldwide known events such as gamescom. He likes to share the collected insights and consults event colleagues, as well as German-Japanese societies in regards to pop culture, cross-cultural business endeavours and entrepreneurship.
Project Anime: Global 2020 will take place virtually on November 17-18 and can be attended from anywhere in the world. With a theme of "Evolving with the Events Industry," the conference will feature two uniquely-curated programming tracks, one geared towards event organizers and another aimed at industry professionals. As the landscape of the industry changes rapidly in response to current events, events and businesses have been compelled to adapt accordingly. This has given rise to new uncharted ventures and opportunities, including virtual/hybrid events and unique digital engagement. Learn more about speakers & panel information by visiting the Project Anime: Global 2020 page.