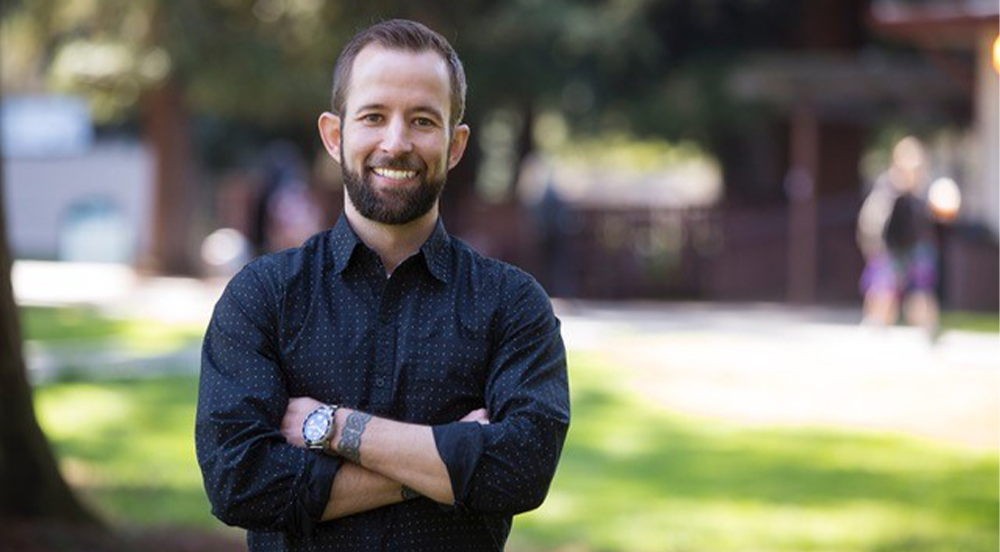 John Davidson joins "GG! Buff Your Brand Through Esports" Panel
We are pleased to welcome John Davidson to Project Anime: Global 2020! He will join Justin Rojas (Envy Gaming) and Justin Varghese (Shotcall) in discussing what works and what doesn't work when companies that want to extend their brand into the gaming and esports space.
GG! Buff Your Brand through Esports
What grabs a gamer's attention? Esports is one of the fastest-growing segments and communities in digital entertainment, and businesses want to know how to extend their brand into this market. Learn how to capture this audience, leverage content, and collaborate with Esports brands directly from industry professionals Justin Rojas (Envy Gaming), Justin Varghese (Shotcall), and John Davidson (Davidson Learning Company).
About John Davidson
John Davidson, TEDx and active speaker on gaming and youth marketing, is formerly the Head of Partnerships at GameStop, Director of Esports for PRG, the world's leading event technology company and now Founder of DLC, the Davidson Learning Company. John also serves as Chairman of the Esports Trade Association and sits on advisory boards for Stadia Ventures, Dallas Influencers in Sports and Entertainment (DISE), The Uptown Agency and University of North Texas Sport Entertainment Management MBA . Through a diverse career in skateboarding, marketing, and business development, John has a unique perspective and understanding of sub-cultures and consumer behavior.
---
Project Anime: Global 2020 will take place virtually on November 17-18 and can be attended from anywhere in the world. With a theme of "Evolving with the Events Industry," the conference will feature two uniquely-curated programming tracks, one geared towards event organizers and another aimed at industry professionals. As the landscape of the industry changes rapidly in response to current events, events and businesses have been compelled to adapt accordingly. This has given rise to new uncharted ventures and opportunities, including virtual/hybrid events and unique digital engagement. Learn more about speakers & panel information by visiting the Project Anime: Global 2020 page.