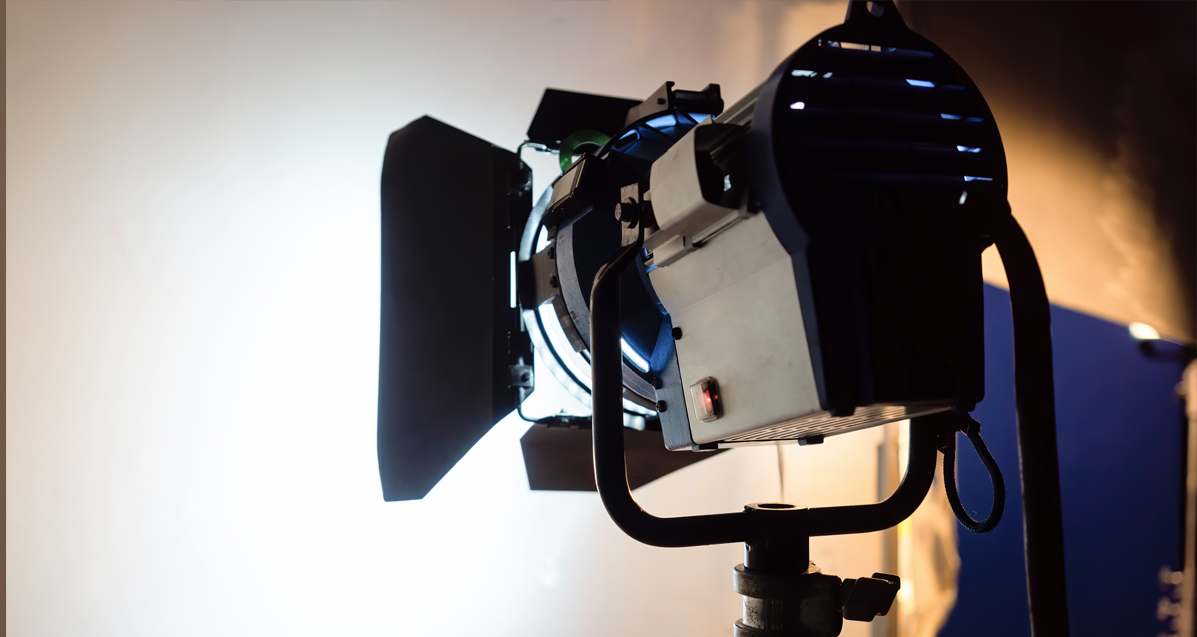 Anime with Live-Action Hollywood Adaptations in Development: Part 1 (Announced or Updated in 2020)
Live-action adaptations of popular anime and manga titles have seen popularity and success in Japan since the 1960s. In the last few decades, Hollywood has begun setting its sights on live-action adaptations as well. As anime continues to skyrocket in popularity worldwide, American production companies race to secure rights to big-name titles and capture new audiences. In spite of early eagerness to produce these adaptations, though, some titles may get stuck in development and never make it to production. We've put together a list of all the Hollywood live-action adaptations of anime titles that were announced or had updates in 2020.
The following list covers movies that have been announced or had an update within the last year and are listed in reverse-chronological order from when the projects were first revealed. Stay tuned for upcoming articles that will cover additional anime adaptation projects in development.
Gantz (Announced 2020)
A Gantz live-action adaptation was announced in September 2020 in a Deadline article about Sony Pictures' upcoming plans with writer Marc Guggenheim (Arrow). In addition to expanding the Marvel Spider-Man universe and creating the script for Jackpot, Guggenheim is already working with Sony Pictures to adapt Hiroya Oku's Gantz. He confirmed on Twitter that he has been having fun with the project.
Who's Involved: Sony Pictures, Marc Guggenheim (Writer)
One Punch Man (Announced 2020)
A Variety exclusive in April 2020 revealed Sony Pictures' plans to develop a film based on One Punch Man. Scott Rosenberg and Jeff Pinkner (Venom, Jumanji) are set to script the adaptation, with Avi Arad and Ari Arad of Arad Productions as producers.
Who's Involved: Sony Pictures, Arad Productions, Scott Rosenberg (Writer), Jeff Pinkner (Writer), Avid Araid (Producer), Ari Arad (Producer)
Steins;Gate (Announced 2020)
During the Steins;Gate 10th Anniversary concert in January 2020, a teaser video revealed that a Hollywood live-action adaptation was in the works. No further announcements have been made since.
Who's Involved: Skydance Television
Gatchaman / Battle of the Planets (Announced 2019)
Directors Joe and Anthony Russo (Avengers: Endgame) announced at their 2019 San Diego Comic-Con panel that their production company, AGBO Studios, was in the process of developing an adaptation of the Gatchaman (Battle of the Planets) anime. They could not confirm if they would be directing the project, nor could they say if the project would be animated or live-action. However, they said that if they were to direct, the adaptation would be live-action. In 2020, Joe Russo stated in an interview with Collider that the adaptation will feature an original story.
Who's Involved: AGBO Studios, Joe and Anthony Russo
Your Name (Announced 2019)
First revealed in 2019, Deadline reported that Marc Webb (The Amazing Spider-Man) was slated to direct the live-action adaptation of Your Name. Eric Heisserer (Bird Box) was initially set to write the script, which reimagined the main characters as a Native American woman in a rural area and a young man in Chicago. In September 2020, the project changed direction and Lee Isaac Chung was selected to rewrite and direct the adaptation. Genki Kawamura, who served as the producer for Makoto Shinkai's animated Your Name, will also be a producer on the live-action.
Who's Involved: Toho, Paramount, Bad Robot, Lee Isaac Chung (Director / Writer), J.J. Abrams (Producer), Genki Kawamura (Producer), Lindsey Weber (Executive Producer), Emily V. Gordon (Writer)
One Piece (Announced 2017)
Netflix announced in 2017 that they would be doing a live-action remake of Eiichiro Oda's One Piece to commemorate the manga's 20th anniversary. Updates in 2020 revealed that Netflix had ordered a total of ten episodes, co-produced with Tomorrow Studios (which also worked on the live-action Cowboy Bebop series) with filming to take place in South Africa. Deadline reported that Steven Maeda (Lost, The X-Files) and Matt Owens (Luke Cage, Agents of SHIELD) are adapting One Piece and will executive produce with Adelstein and Becky Clements of Tomorrow Studios and Eiichiro Oda. Adelstein professes to have been a fan of One Piece for the past 20 years and says he has been working closely with Oda-sensei to adapt the series. As of May 2020, all ten scripts have reportedly been completed, and casting appears to be scheduled to take place once filming for the live-action Cowboy Bebop adaptation wraps up. In September 2020, Matt Owens joined RogersBase's The Reverie, to chat One Piece with various Youtubers. In the stream, he shared what One Piece means to him, how he got involved in the project, as well as challenges and insights from the adaptation process. He also revealed in the stream that the first season will cover the East Blue arc.
Who's Involved: Tomorrow Studios, Marty Adelstein (Executive Producer), Becky Clemens (Executive Producer), Eiichiro Oda(Executive Producer), Steven Maeda (Writer / Showrunner / Executive Producer), Matt Owens (Writer / Executive Producer)