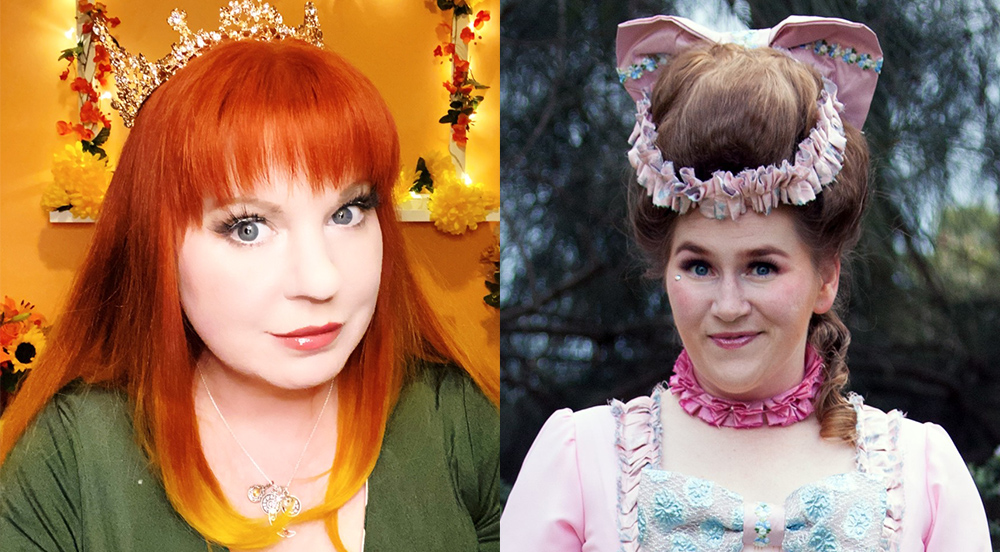 Ways to Capture the Cosplay Contest Experience in a Virtual Format
Cosplay is a bright highlight for many fan conventions, and cosplay events and competitions dazzle hundreds of attendees each year. As events have begun moving into the virtual space, organizers have begun to explore ways to translate cosplay experiences into a virtual format, especially the Cosplay Masquerade, a whimsical competition dedicated to showcasing cosplay performance and craftsmanship. Charlene Ingram (Crunchyroll Hime's Cosplay Cup) and Kirilee Cosplay (#ScrapEpicChallenge) give insight from the different cosplay contests they've executed, successfully capturing the spirit of the Masquerade in a virtual form.
From Stage to Screen – Capturing the Cosplay Contest Experience
As organizers begin to explore the realm of virtual events, they've also been challenged to find a way to virtually preserve the cosplay masquerade contest experience. Charlene Ingram from Crunchyroll Hime's Cosplay Cup, Stephanie Guzzardo from Twitch Con, and cosplayer and coordinator Kirilee will share the effective formats and management for a virtual masquerade and the logistics needed to make it a success.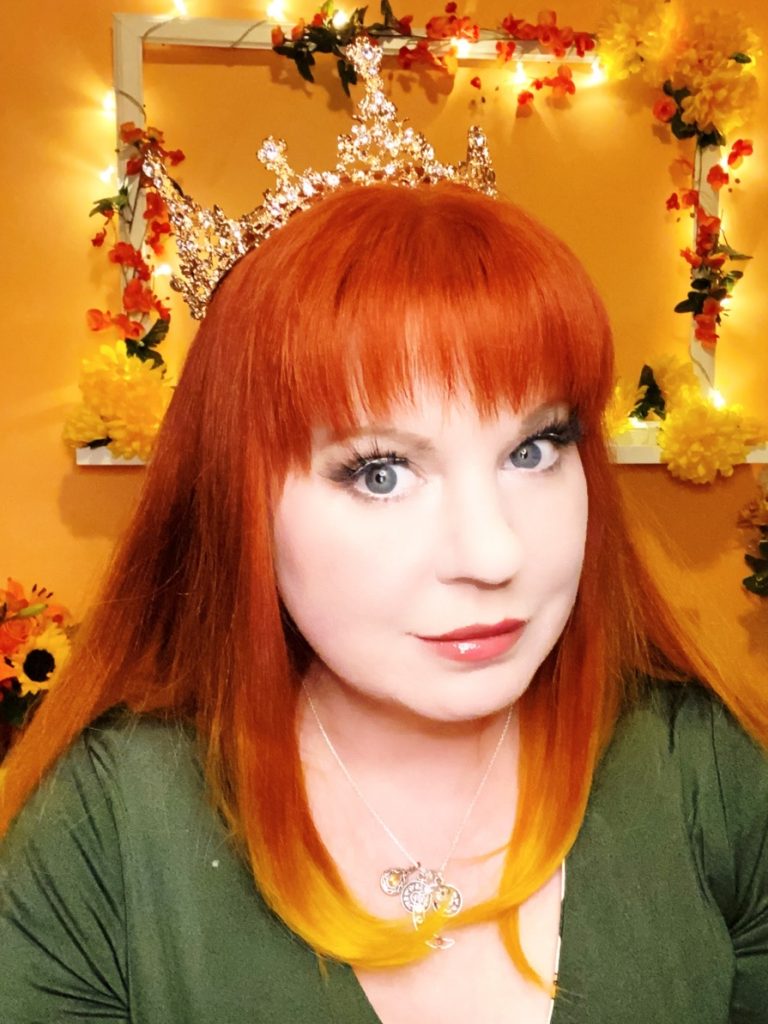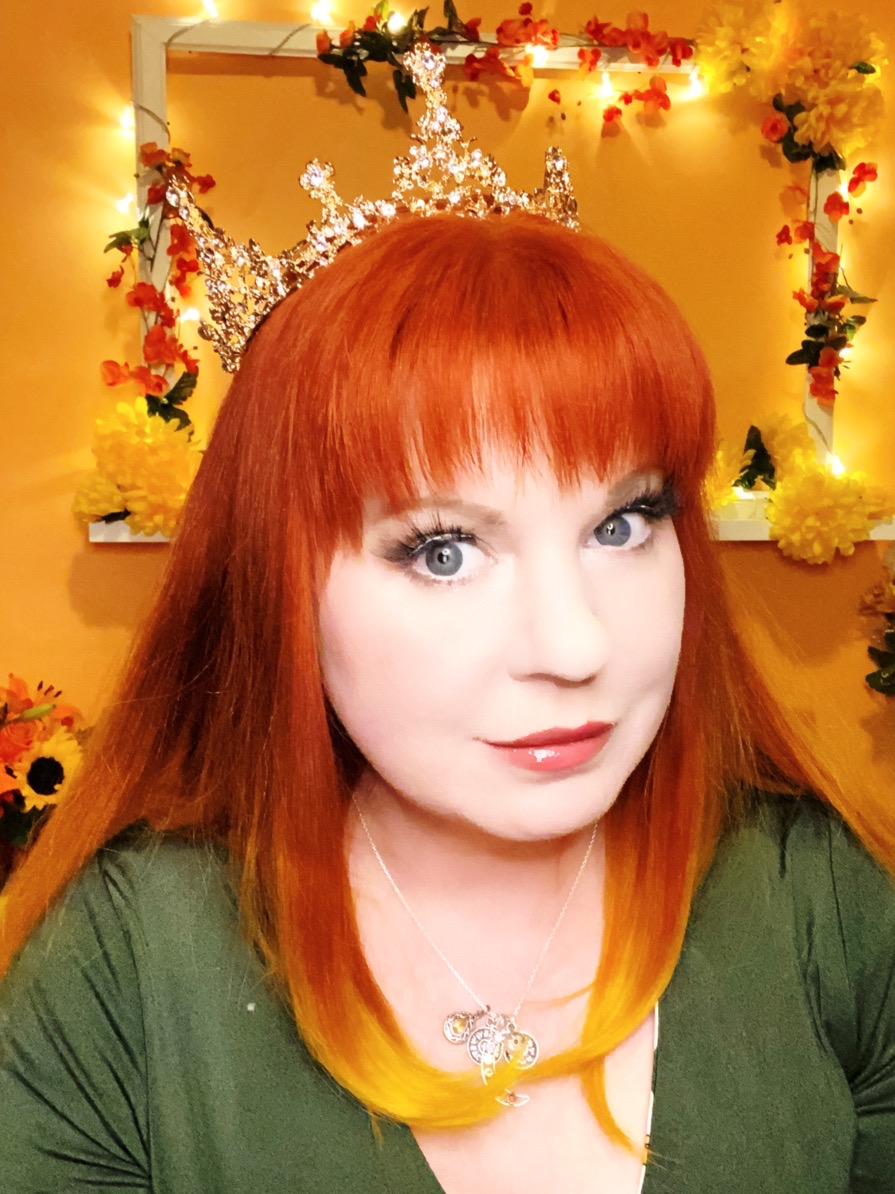 Charlene Ingram
Having spent over ten years as a member of the of the North American Anime industry, Charlene Ingram has made her mark as the glittering force behind the marketing of many of the medium's most iconic titles. Making the leap from cosplayer to industry influencer, she started her career at Funimation where she managed treasured brands such as Summer Wars, Dragon Ball Z and One Piece. Making the move to the West Coast, she spent several years at VIZ Media where she led the animation marketing team, spearheading the launch of iconic titles such as ONE-PUNCH MAN, Boruto and, what she is best known for, Sailor Moon. Her philosophy is to be a ray of sparkling-dazzling positivity, to work hard, lead by example, go big, and never ever stop dreaming. In 2020, she brought her grit and passion to the team at Crunchyroll Expo, creating and leading the team behind the inaugural Crunchyroll Hime's Copslay Cup. Currently she works in brand marketing at one of the world's largest video game studios, but she has never forgotten her roots in cosplay and is always thrilled to help elevate the craft. You can find her on Twitter- @tristencitrine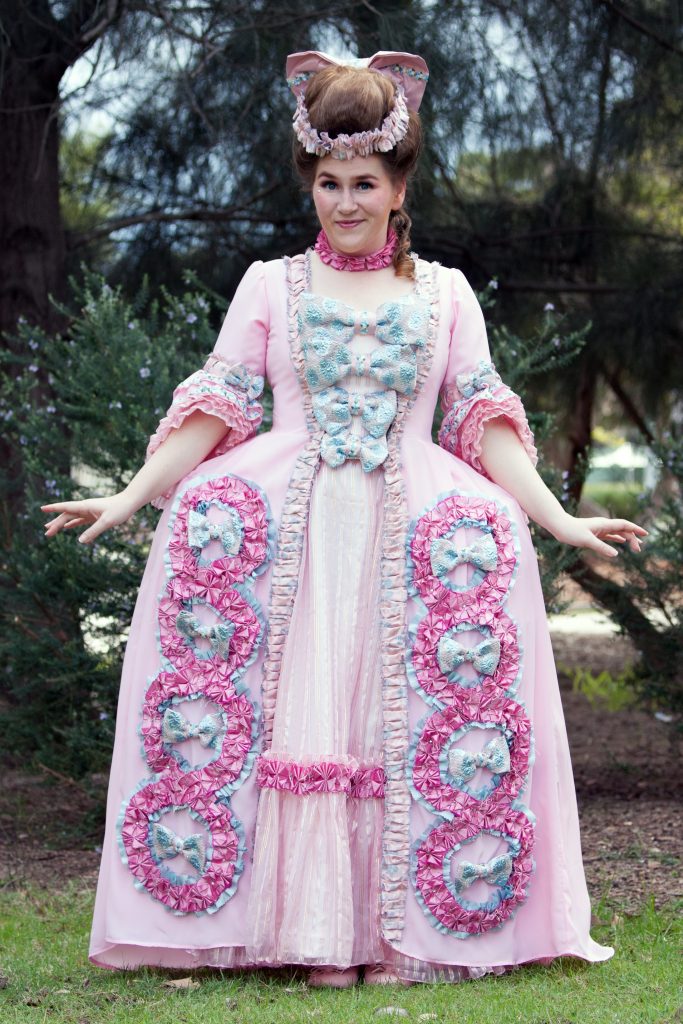 Kirilee Cosplay
Kirilee Cosplay is an Australian Cosplayer and YouTuber based in Perth, Western Australia. She represented Australia in the World Cosplay Summit in 2018 and has won numerous cosplay awards, including 1st place in the master division of the "Arda-Con Cosplay Competition". Through cosplay, Kirilee has made friends all over the world. She encourages creativity and knowledge to be shared between cosplayers, which led to her and fellow cosplayer/ YouTuber Alana Owlet to issue the #ScrapEpicChallenge; an online competition for cosplayers to create a costume using what they had in their material "stash". In 2020, there was 96 entries from around the world. Kirilee is excited to see how cosplay competitions will continue to grow online, and possibly be reshaped.
Project Anime: Global 2020 will take place virtually on November 17-18 and can be attended from anywhere in the world. With a theme of "Evolving with the Events Industry," the conference will feature two uniquely-curated programming tracks, one geared towards event organizers and another aimed at industry professionals. As the landscape of the industry changes rapidly in response to current events, events and businesses have been compelled to adapt accordingly. This has given rise to new uncharted ventures and opportunities, including virtual/hybrid events and unique digital engagement. Learn more about speakers & panel information by visiting the Project Anime: Global 2020 page.