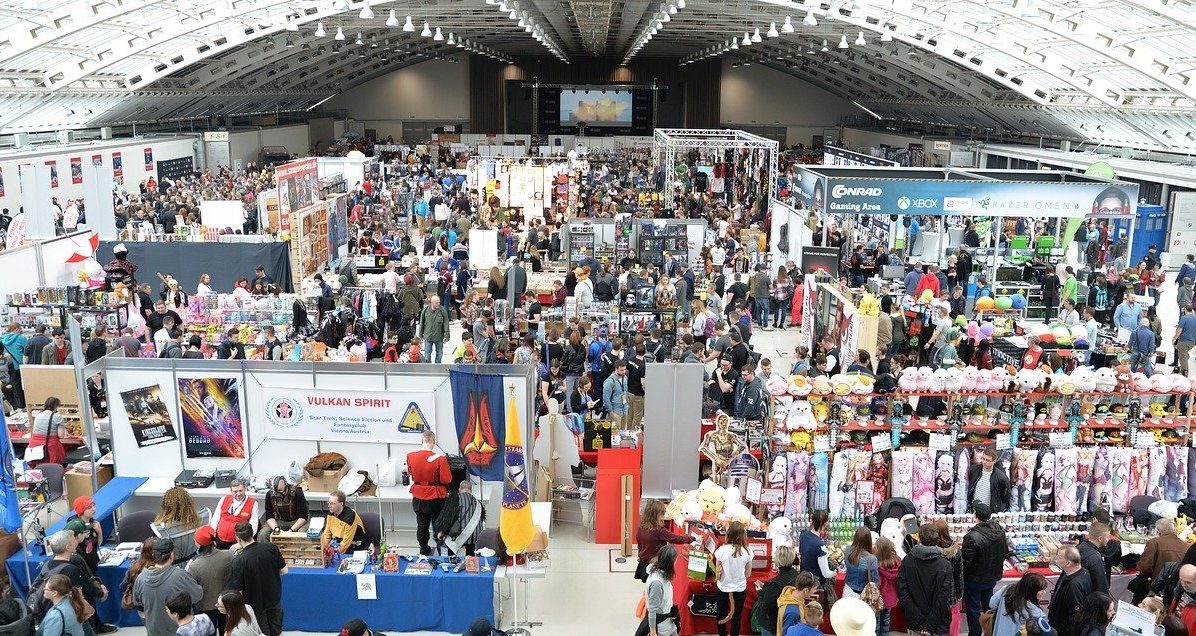 Resources for Exhibitors & Artists Affected by Event Cancellations & Postponements
As part of efforts to slow the spread of COVID-19, tens of thousands of businesses have closed their doors across the U.S., while hundreds of events around the world cancel and postpone. To help small business owners and freelancers, such as exhibitors, artists, and performers, we have compiled a list of resources, as well as links to shop from those affected.
This post will be updated regularly as information becomes available.
Join our group on LinkedIn to let us know about additional resources.
Software-Related:
Government Resources:
Other Financial Assistance Resources
Shop Link Lists:
The information provided in this post is for reference only. SPJA/Project Anime does not endorse any of these services nor does it receive any compensation in exchange for clicks or sign-ups.