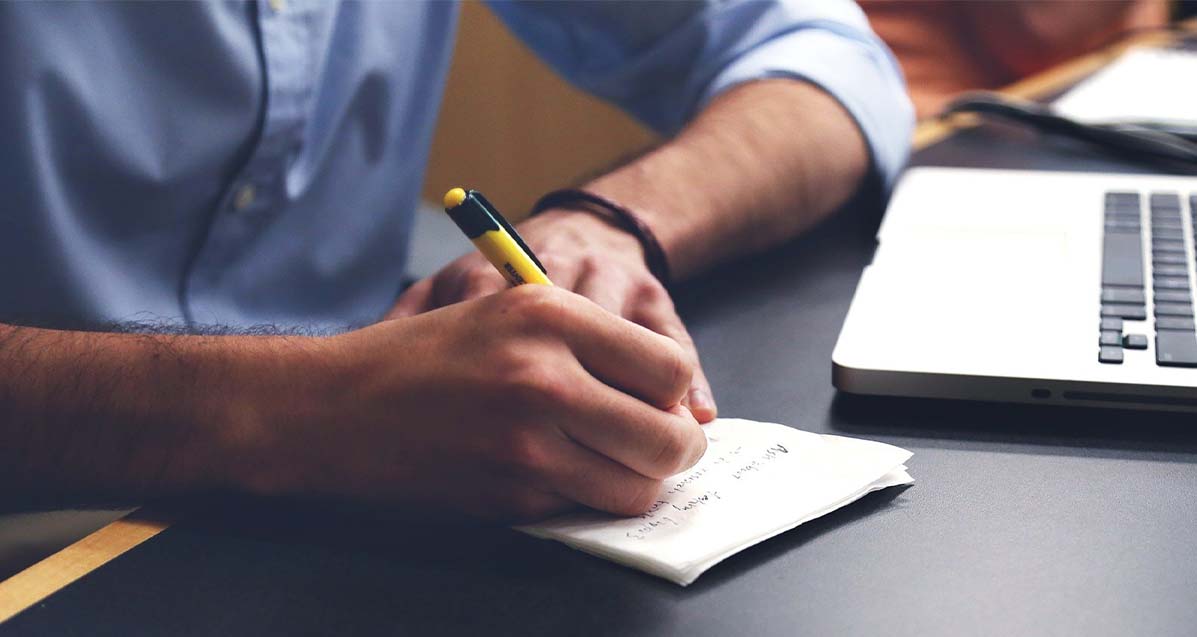 Resources for Event Organizers Affected by Coronavirus
As part of the efforts to contain the spread of the coronavirus disease 2019 (COVID-19), numerous events across the globe have canceled or postponed. To help event organizers during this time of difficulty and uncertainty, industry and trade organizations have put together a variety of resources such as webinars and other guides, while event software companies also offer support and information.
This article will be updated weekly as the situation develops.
Upcoming Free Webinars
Industry Organization & Other Resources
Software-Related
Government Resources:
Other Resources
Join our group on LinkedIn to let us know about additional resources or discuss how the coronavirus disease is affecting you.
The information provided in this post is for reference only. SPJA/Project Anime does not endorse any of these services nor does it receive any compensation in exchange for clicks or sign-ups.