Stay up to date!
Project Anime provides some of the latest news in the Japanese pop culture industry during April 2020.
For the latest resources for Event Organizers affected by Coronavirus, visit here.
For the latest resources for Exhibitors, Artists, and Performers affected by Coronavirus, visit here.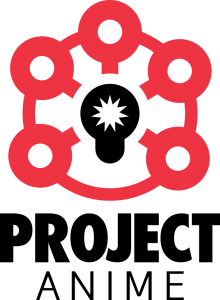 [Project Anime]
Industry News Roundup – Events affected by Coronavirus (Updating)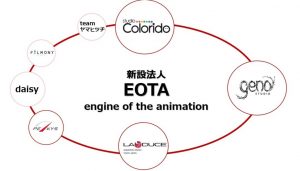 [Anime News Network]
Twin Engine Establishes EOTA Studio Team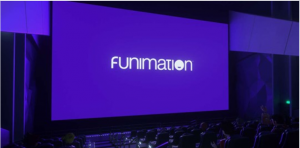 [Gamespot]
Beginning on May 1, Funimation and Bigscreen Will Offer Live Movie Screenings in VR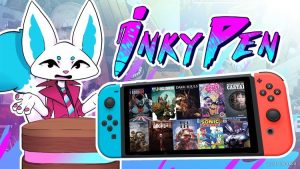 [CBR.com]
InkyPen Lets Gamers Read Kodansha Manga on Nintendo Switch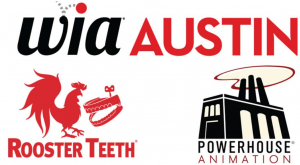 [Cartoon Brew]
Rooster Teeth And Powerhouse Animation Join To Form Austin Chapter Of Women In Animation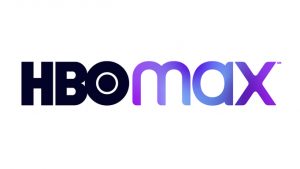 [Deadline]
HBO Max Streaming Service Launches on May 27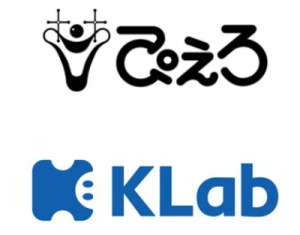 [Anime News Network]
Anime Studio Pierrot, Mobile Game Publisher KLab Form Strategic Partnership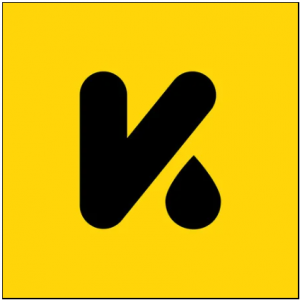 [Anime News Network]
Manga Rock Site Shuts Down With Launch of INKR Comics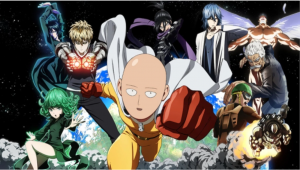 [Variety]
Sony Developing Film Based on 'One Punch Man' Manga Series With 'Venom' Writers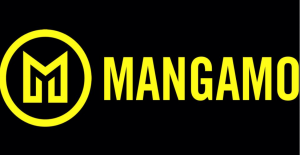 [Forbes]
Newly Launched Mangamo Digital Comics App Wants To Tap A Potential $1B Market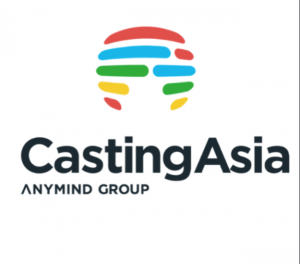 [Yahoo Finance]
CastingAsia teams up with Kodansha to launch the "Anime Manga Official" YouTube channel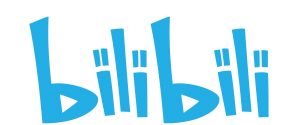 [Variety]
Sony Paying $400 Million for Stake in Bilibili, Chinese Online Platform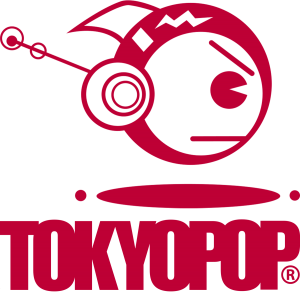 [Bleeding Cool]
TokyoPop Put Titles on Hold Until June, Offer Free Digital Manga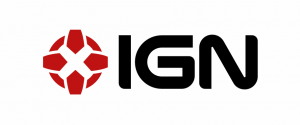 [IGN]
IGN Announces 'Summer of Gaming' Event in June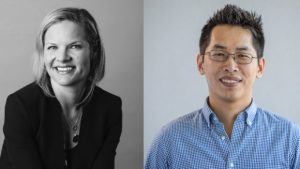 [Animation World Network]
Crunchyroll Bolsters Executive Team with Alden Budill and Terry Li. Budill to head Global Partnerships and Content Strategy; Li to becomes Head of 360 and GM of Games.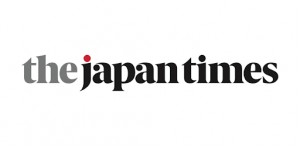 [The Japan Times]
Anime cons 'will never be the same' after the coronavirus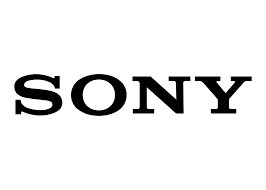 [Sony]
Sony Establishes $100 Million COVID-19 Global Relief Fund
[LicensingSource.net]
VIZ Media Europe rebrands as Crunchyroll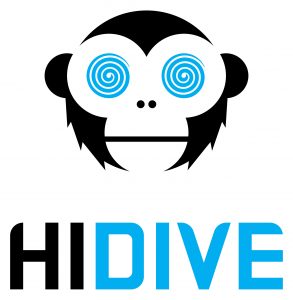 [Anime News Network]
HIDIVE Postpones Future Streaming Dubcasts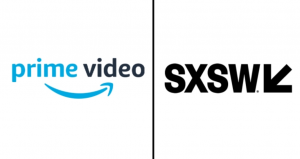 [Deadline]
Amazon Prime Video & SXSW To Stream Content From Coronavirus-Cancelled Festival

[Anime News Network]
Anime Studio Yaororozu Folded Into New Company 8Million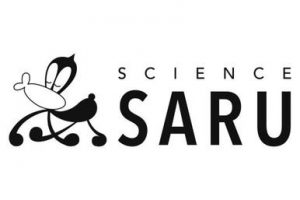 [Otaku USA Magazine]
Eunyoung Choi is Science SARU's New CEO After Yuasa's Retirement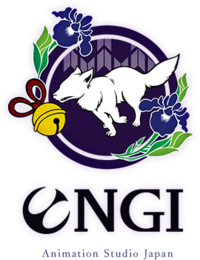 [Anime News Network]
Stay up to date! Project Anime provides some of the latest news in the Japanese pop culture industry during April 2020. For the latest resources for Event Organizers affected by Coronavirus, visit here. For the latest resources for Exhibitors, Artists, and Performers affected by Coronavirus, visit here. [Project Anime] Industry News Roundup - Events affected by Coronavirus (Updating) [Anime News Network] Twin Engine Establishes EOTA Studio Team [Gamespot] Beginning on May 1, Funimation and Bigscreen Will Offer Live Movie Screenings in VR [CBR.com] InkyPen Lets Gamers Read Kodansha Manga on Nintendo