While the pandemic is expected the have lasting effects on transforming many industries, fans have conveyed that virtual events are not a replacement for the excitement of a live event. With the near future still full of unknowns, events are finding ways to adapt and pivot to keep up with the constant uncertainties and ever-changing circumstances. We're pleased to welcome Paul Birtel and Emily Hickman from MAGFest, along with Peter Tatara from Anime NYC, for a discussion on how events can survive and thrive during these times and beyond.
Peter Tatara will also join Chris Stuckey (Co-Chair, MomoCon) and Meg Tsuruda (Assistant Marketing Manager, SPJA) in the Elevating Your Event with Merchandise panel.
Helping Your Event Survive and Thrive
The key to a long lifespan for any event is the ability to navigate and accommodate unexpected situations. Keeping present-day circumstances in mind, our panelists determine the sustainability of alternative event formats and revenue generation streams that will keep an event healthy and happy during unconventional times. Hear from Paul Birtel (Executive Director, MAGFest), Emily Hickman (Director of Business Operations, MAGFest), and Peter Tatara (Founder/Event Director, Anime NYC) on what methods worked for them and what may work for you.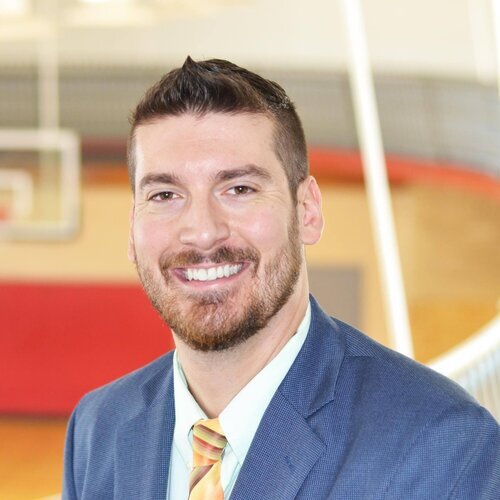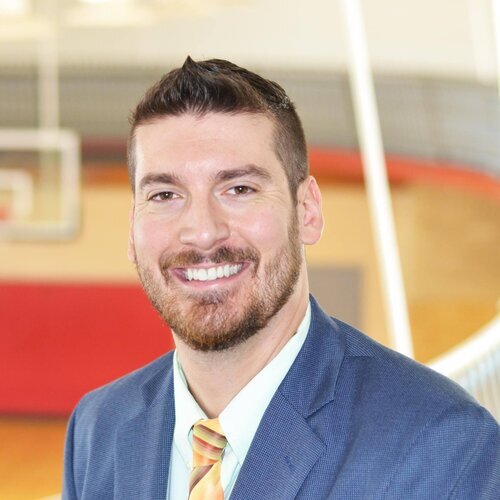 About Paul Birtel
Paul Birtel spent most of his life as a video game nerd north of the wall in snowy Rochester, New York. His life's quest is to help people and to get a highscore in making people happy, so naturally he pursued a master's degree in recreation services management and additionally received a graduate certificate in nonprofit administration. Paul started his quest with the YMCA but over the years he took on bigger and bigger challenges. He sought to expand his comfort zone so he took on YMCA locations in struggling neighborhoods, a historic children's museum, and even ran a seasonal ice skating rink in front of city hall in Philadelphia. In a way, his life is like a video game; trying to level up his character skills and taking on new challenges in new settings. When Paul isn't grinding professional levels, he is spending the majority of his free time playing video games, attending music festivals, and watching anime. Paul's favorite festival was MAGFest and he fell in love with the community and atmosphere that made him feel like was finally with his people. After three years as a regular attendee his friend (who first introduced him to MAGFest) shared with him that they were hiring. After discovering MAGFest was a nonprofit, he came to the realization that his job could combine his life's mission, passion, and drive to work towards growing and sharing a community that he had fallen in love with. Paul was beyond honored to get the job as the Executive Director; he moved to Baltimore but a new enemy appeared! On his first day on the job, he had to come to terms with the state mandated quarantine due to COVID-19 which caused the closure of the main office location…and then he found out his wife is pregnant with their first child! Looks like this game's difficulty just got increased. (Favorite Animes: Full Metal Alchemist Brotherhood, My Hero Academia, Attack on Titan, Dragonball Z, Gundam Wing).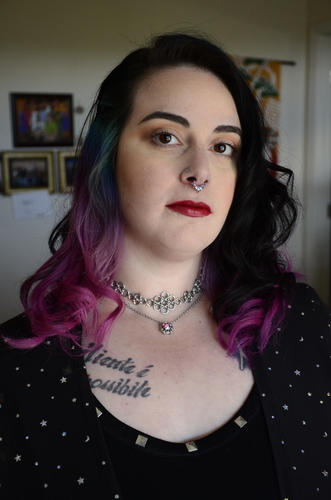 About Emily Hickman
Emily Hickman rolled for initiative as a volunteer with MAGFest back in 2017 and leveled up to Director of Business Operations in December of 2019. Her campaign quests in events management started in 2014 at an anime convention, however, and includes experience in a variety of departments and leadership positions. While adventuring for MAGFest, Emily worked to found the Grants Guild, wrangled other party members by implementing much needed policies and procedures, and pledged to protect the gold reserves for further MAGFest adventuring. Emily has advantage on her intelligence checks due to her Master's in Forensic Accounting and extensive experience in operational management. When Emily is not entering combat with budgets, she enjoys watching The Office on constant loop and hanging out with her 11 cats and husband.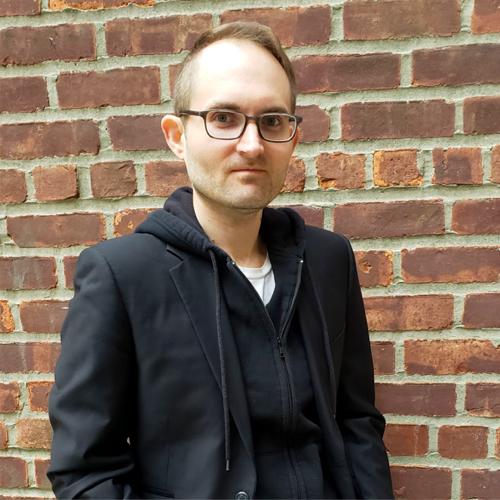 About Peter Tatara
Peter Tatara is the Founder and Event Director of Anime NYC. Launched in 2017 with the goal of building a dedicated Japanese pop culture celebration in the biggest city in America, Anime NYC has swiftly grown into one of the largest anime conventions in the US. The event brings together global premieres, major concerts, and one-of-a-kind publisher experiences. In 2021, Anime NYC anticipates over 50,000 unique attendees. Tatara serves as VP of Anime Events for Anime NYC's parent company, LeftField Media, where he also oversees Anime Frontier, launching next year in Fort Worth, TX. Prior to Anime NYC, Tatara worked at Reed Exhibitions where he directed content across events including New York Comic Con, Star Wars Celebration, and the Singapore Toy, Game & Comic Convention. He got his start working at anime publisher Central Park Media.
Project Anime: Global 2020 will take place virtually on November 17-18 and can be attended from anywhere in the world. With a theme of "Evolving with the Events Industry," the conference will feature two uniquely-curated programming tracks, one geared towards event organizers and another aimed at industry professionals. As the landscape of the industry changes rapidly in response to current events, events and businesses have been compelled to adapt accordingly. This has given rise to new uncharted ventures and opportunities, including virtual/hybrid events and unique digital engagement. Learn more about speakers & panel information by visiting the Project Anime: Global 2020 page.
While the pandemic is expected the have lasting effects on transforming many industries, fans have conveyed that virtual events are not a replacement for the excitement of a live event. With the near future still full of unknowns, events are finding ways to adapt and pivot to keep up with the constant uncertainties and ever-changing circumstances. We're pleased to welcome Paul Birtel and Emily Hickman from MAGFest, along with Peter Tatara from Anime NYC, for a discussion on how events