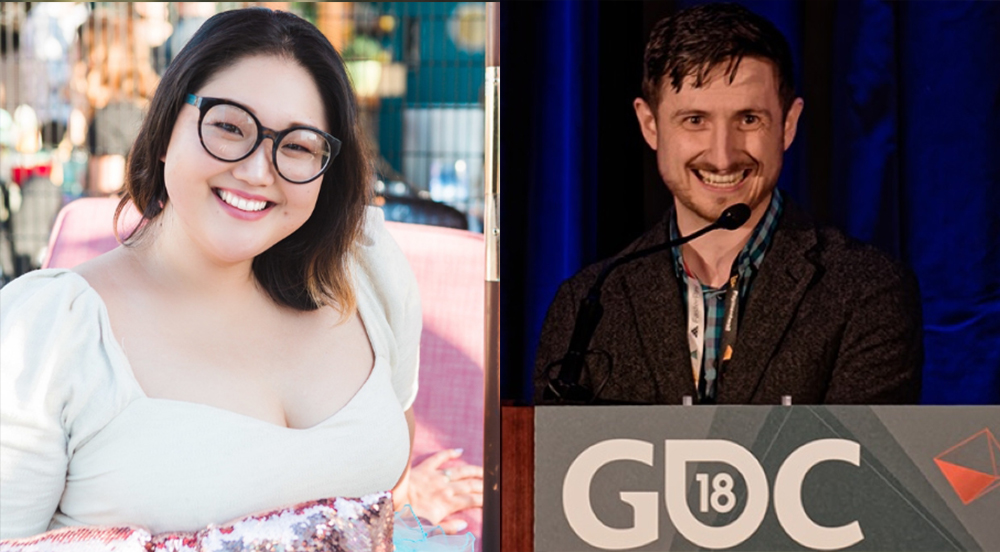 Joanna Metoki & Nick Marinelli join Project Anime: Global 2020 as Moderators
We are pleased to welcome Joanna Metoki (Founder, Tasty Design Studio) and Nick Marinelli (Event Management Consultant) as moderators for Project Anime: Global! With broad perspectives shaped by extensive experiences in the event space for the anime and gaming industries, they will lead thought-provoking discussions with the many fantastic speakers lined up to participate in this year's event.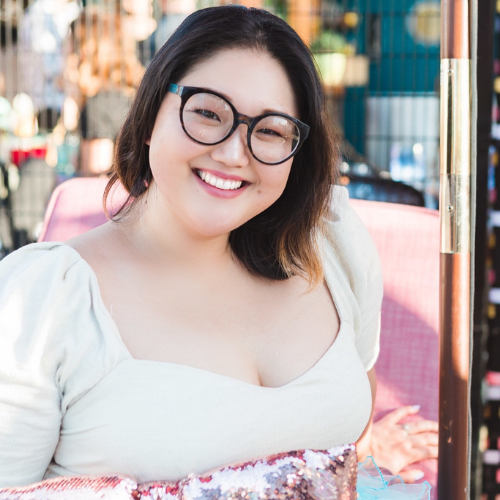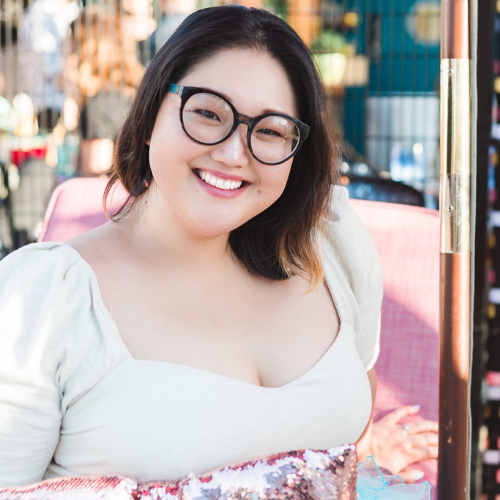 About Joanna Metoki
Joanna Metoki is a second-generation (Nisei) Japanese-American and a proud Los Angeles native with deep roots in the Little Tokyo community in downtown L.A. Being a bilingual English and Japanese speaker, she was determined from a very young age to utilize her linguistic skills to help build a bridge between the U.S. and Japan. After living in Japan as an English teacher, she decided to take her experiences to contribute to the growth and development of the Japanese community in the U.S. She combined her skills as an educator with her passion for Japanese pop-culture to begin her work as a marketer in the anime industry. As a member of this flourishing industry, she not only lent her skills as a dedicated marketer but also worked with the community members to manage and host engaging events that succeeded in connecting the fans to the members of the industry. In 2017, she founded her event marketing agency Tasty Design Studio where she designs and manages custom experiences that bring the fans and the brands they love closer together. In 2020, Tasty Design Studio established the GLOW UPS ONLY initiative to inspire and empower womxn of the pop culture entertainment industry by helping them align their professional goals to their life's purpose.
---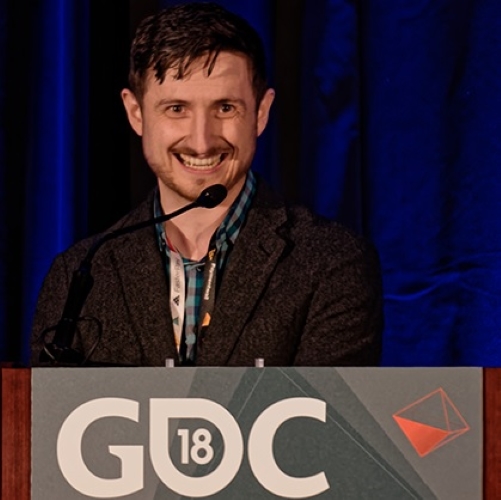 About Nick Marinelli
Nick Marinelli is an event management and business operations consultant, with a focus on gaming events and the video game music community. As a 20-year veteran of the anime and gaming event community, his community-building efforts eventually led to him becoming the Executive Director of MAGFest, the Music And Gaming Festival. During his time with MAGFest, the organization grew from a single 500 person gathering to a multi-event non-profit boasting 25,000 attendees at the annual flagship event. Nick retired from his position at MAGFest in 2019, and he now manages his own consulting and events company, 118 Event Productions. Nick also runs Video Games In Concert, the world's first music booking agency focused on live performances of video game music.
Project Anime: Global 2020 will take place virtually on November 17-18 and can be attended from anywhere in the world. With a theme of "Evolving with the Events Industry," the conference will feature two uniquely-curated programming tracks, one geared towards event organizers and another aimed at industry professionals. As the landscape of the industry changes rapidly in response to current events, events and businesses have been compelled to adapt accordingly. This has given rise to new uncharted ventures and opportunities, including virtual/hybrid events and unique digital engagement. Learn more about speakers & panel information by visiting the Project Anime: Global 2020 page.