Data provides a concrete, clear image of the industry landscape and trends, serving as a valuable asset to any business. Project Anime will be giving a first look fresh data insight on the fandom communities, unraveling the consumer bases of anime, cosplay, video games, and esports. We are pleased to welcome Brett Sappington (Vice President) and John McCallum (Research Manager) from global insights firm, Interpret as they present on their findings.
Esports for the Win: How to Use Esports to Power Up Anime Events
From content themes to cosplay, anime and video games have long been close cousins. Both have avid, invested fans that spend heavily in time and money on their favorite experiences and brands. Within gaming, esports has become an important factor in fan engagement, marketing, and sponsor-based monetization. In this research presentation, Brett Sappington, Vice President at Interpret, will reveal connections between anime fans and esports. He will discuss opportunities for event organizers to leverage esports to promote events, create unique experiences, and attract broader audiences.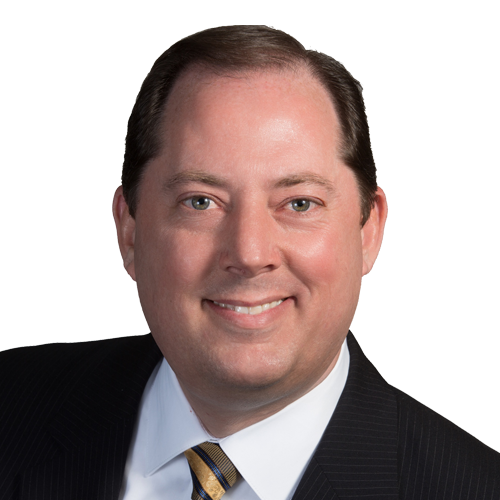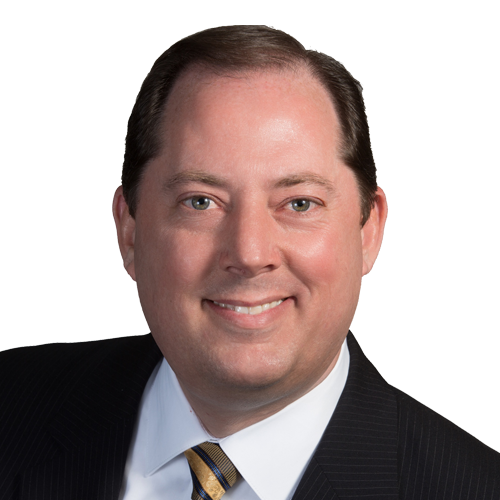 Brett Sappington serves as Vice President of Interpret, a global insights firm laser-focused on helping media, entertainment and technology clients make informed decisions. With over 20 years in technology and entertainment, Brett leads the company's global research for video entertainment and esports, including Esports Replay, a newly released service that tracks trends within the esports industry. Brett is a well-known thought leader in the video entertainment industry and a frequent speaker at international industry events. He has published dozens of reports on the evolution of content distribution and disruption in the entertainment marketplace. He regularly works with innovators and industry leaders in pay-TV, network television, streaming services, content production and distribution, gaming, video technologies, and consumer products.
Brett holds an MBA from the University of Texas at Austin with a concentration in high-tech marketing and a BA in physics from Baylor University.
Training Arc: Emerging from COVID With a Stronger Fan Profile
Drawing on never before seen, proprietary data, this session will help unflatten our understanding of anime fans because, unlike many of their favorite shows, anime fans aren't just two dimensional. By the end of the session, participants will leave equipped with a better understanding of anime fans beyond just their anime habits that can inform COVID and post-COVID strategies around event programming, meaningful partnerships, and year-round engagement.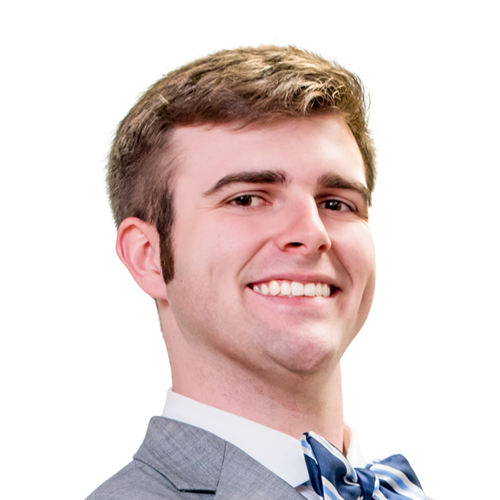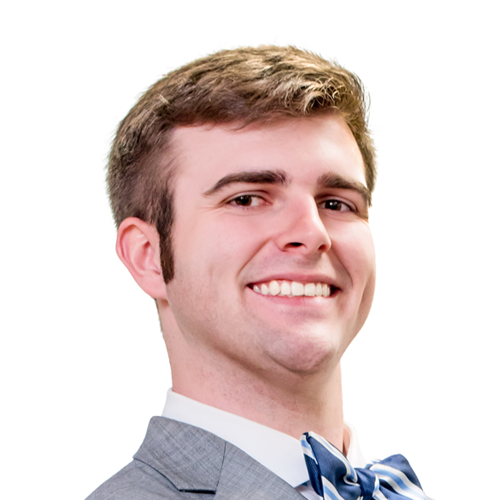 John McCallum is a Research Manager at Interpret, a global insights firm laser-focused on helping media, entertainment and technology clients make informed decisions.
John's work focuses on Japanese video games and entertainment. He also guides clients in bringing their products to Japan, making him well-versed in working with stakeholders from both sides of the Pacific. Since joining the Interpret team, John has been key in helping to expand the company's work in Japan, market segmentation, and brand tracking.
John holds a BA in Social Studies from Harvard University.
Project Anime: Global 2020 will take place virtually on November 17-18 and can be attended from anywhere in the world. With a theme of "Evolving with the Events Industry," the conference will feature two uniquely-curated programming tracks, one geared towards event organizers and another aimed at industry professionals. As the landscape of the industry changes rapidly in response to current events, events and businesses have been compelled to adapt accordingly. This has given rise to new uncharted ventures and opportunities, including virtual/hybrid events and unique digital engagement. Learn more about speakers & panel information by visiting the Project Anime: Global 2020 page.
Data provides a concrete, clear image of the industry landscape and trends, serving as a valuable asset to any business. Project Anime will be giving a first look fresh data insight on the fandom communities, unraveling the consumer bases of anime, cosplay, video games, and esports. We are pleased to welcome Brett Sappington (Vice President) and John McCallum (Research Manager) from global insights firm, Interpret as they present on their findings. Esports for the Win: How to Use Esports to