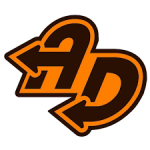 "Our first project anime was valuable. Networking, Panels and discussions really strengthen our nationwide community of event runners and industry."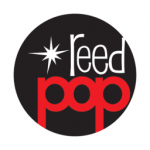 "Project Anime is a great resource for anyone in the Anime industry and not to be missed! Great for staying current on trends and connecting with the right professionals."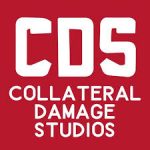 "Project Anime has been a really informative and educational experience for our team. I especially like the opportunities given to us to network with others involved in the industry of conventions. We will certainly like to participate in the next one!"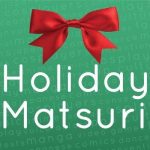 "Project Anime provides a wonderful experience to meet other convention runners and industry professionals that you might not otherwise get the chance to meet on your own."
Sorry, no posts matched your criteria.